1.  Karnsiree Prakobnoppakao Primary 4/7
First Runner Up
(Class: D Girl Championship)
Yardage: 4,250, Par 72
Score: 37:37 74 (+2)
Program: Thailand Kids Golf Step - up Tournament 2021, Match #3
At: Uniland Golf And Country Club (A-B)
20 June, 2021
2. Ms. Chayanutphat Shinnakerdchoke Secondary 4/8
She got gold medal in foil individual women from Thailand Fencing Competition 2020. She is youngest (15 Years old) fencing player who win this prize.
3. Kunnada Chalermkundexha NO.29 P.3/8 
True Singha Junior Golf Championship tour2020 Uniland Golf & Resort Thailand 23-25 October 2020 Class. GE Position: 1st Runner up
4. Ms. Nattharin Chotikosapun (Namwa) from primary 6/8 was a participant in multiple dance competitions around Bangkok in 2019.
She showcased her talents at the Aksra Theater in Bangkok, the Thailand Cultural Center, and at the Singapore International School of Bangkok. Her efforts won her numerous awards and recognitions in various dance categories and given her an opportunity to compete in further competitions later in the year.
5. Chichakorn Chantasut
Rhytmic Gymnastics Competition 13-15 June, 2019 1st Place Gymdance & 2nd Place Equipment Type Team, 1-4 May, 2019 1st Place Rhythmic Gymnastic Team.
6. Ms. Ramita Sarntong
The winner of Thailand Youth Bowling Championship U14 by Metropolitan waterworks Authority of Thailand on April 3, 2019 at Blu-O Rhythm and Bowl, Ratchayothin.
7. Ramida Poomidathanaporn
ASMO Silver Award in Math for Primary 2 2018, Bronze Award in Thinking Solving Problem in Math Primary 2, Bronze Award in Learne & Play Mathgroup 2019, Certificate of Achivement Attaining Silver in the Southeast Asian Mathematical Olympiad Paper A 2018, The Promotion of Academic Olympiad and Development IPST Genius Project, and Gold Award in American Mathematics Olympiad in Primary 2 Division, AMO 2018.
---
                                                                                                                                              Karnsiree Prakobnoppakao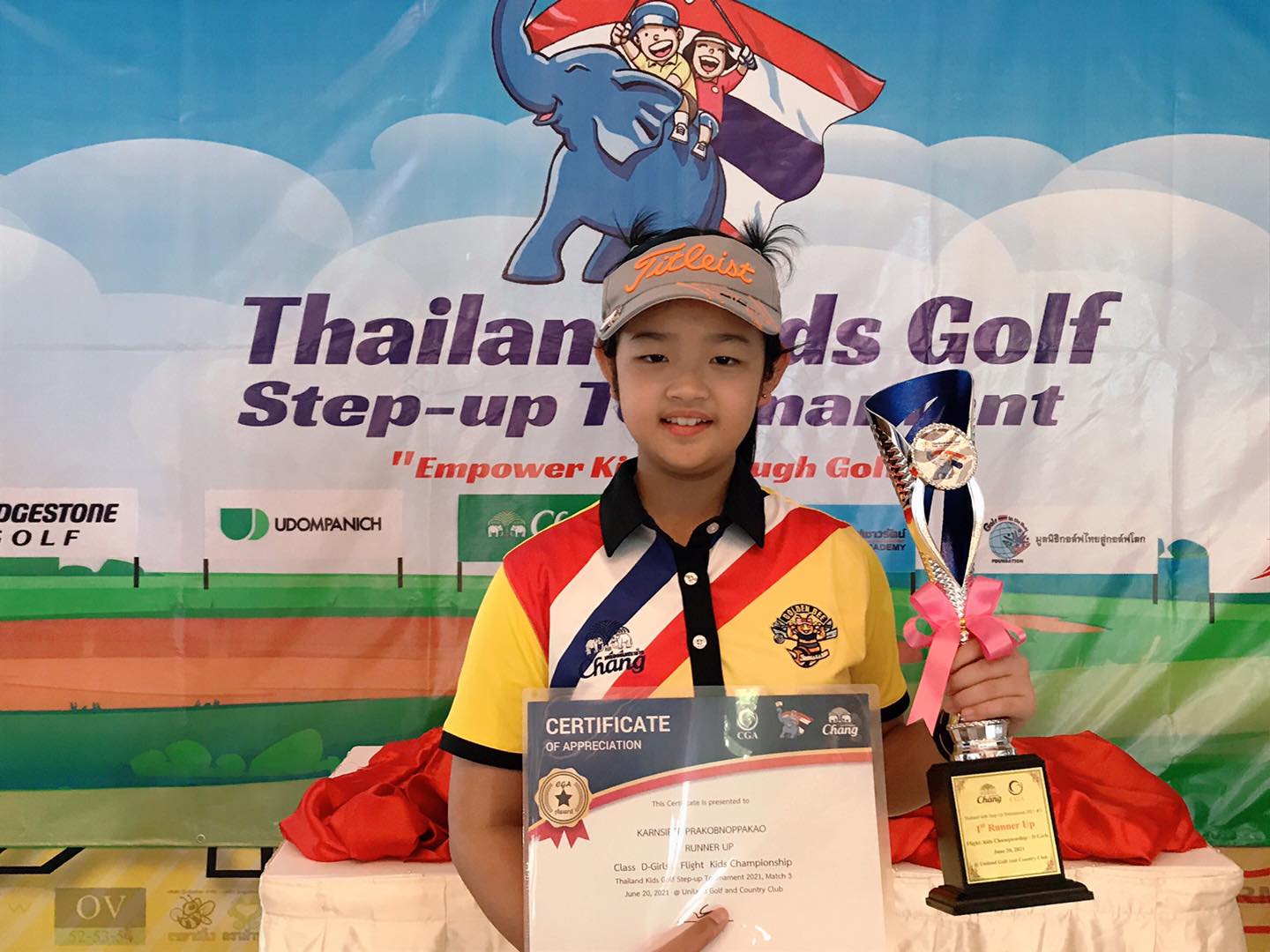 Kunnada Chalermkundexha                                                                                    Ms. Chayanutphat Shinnakerdchoke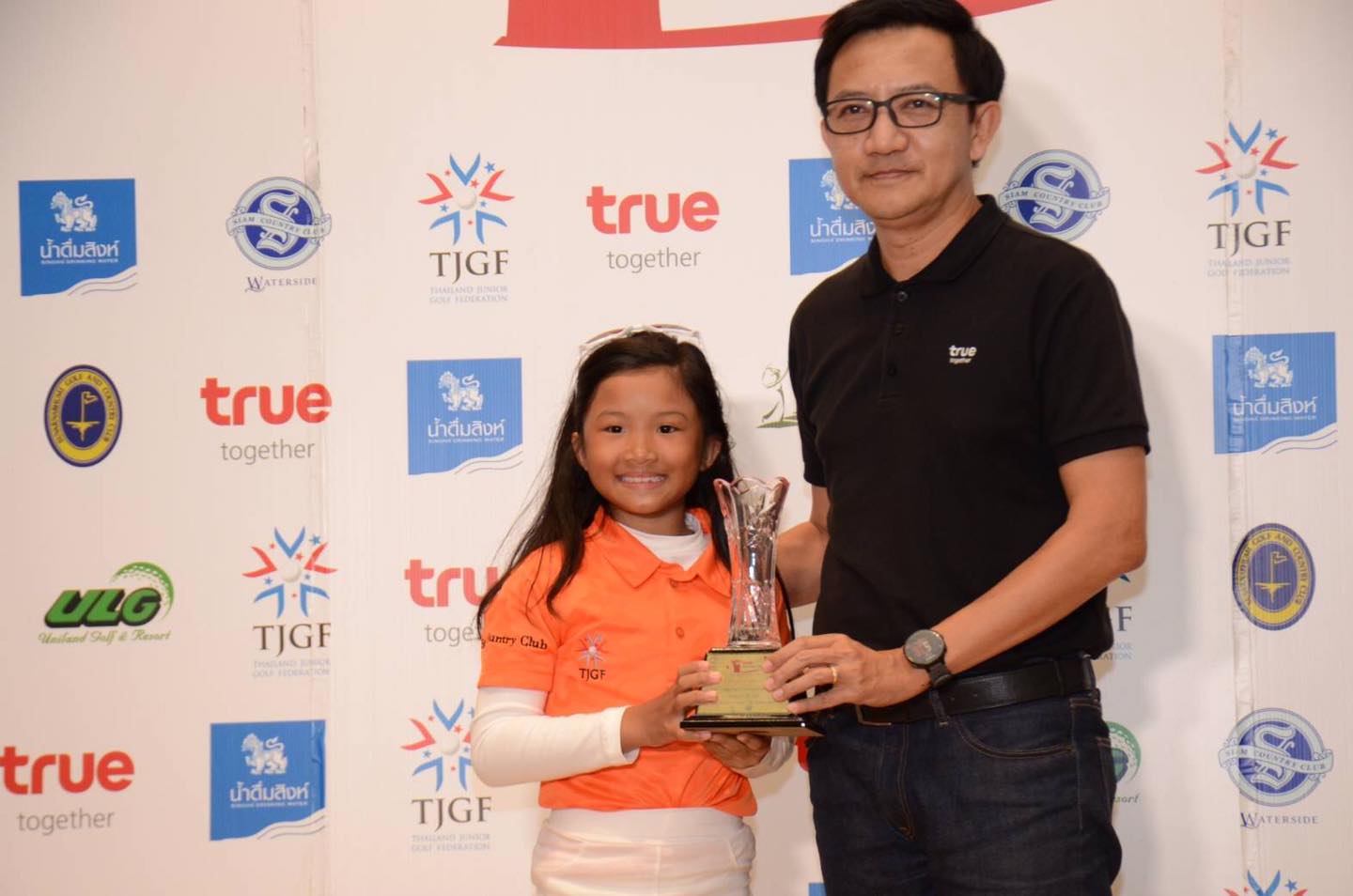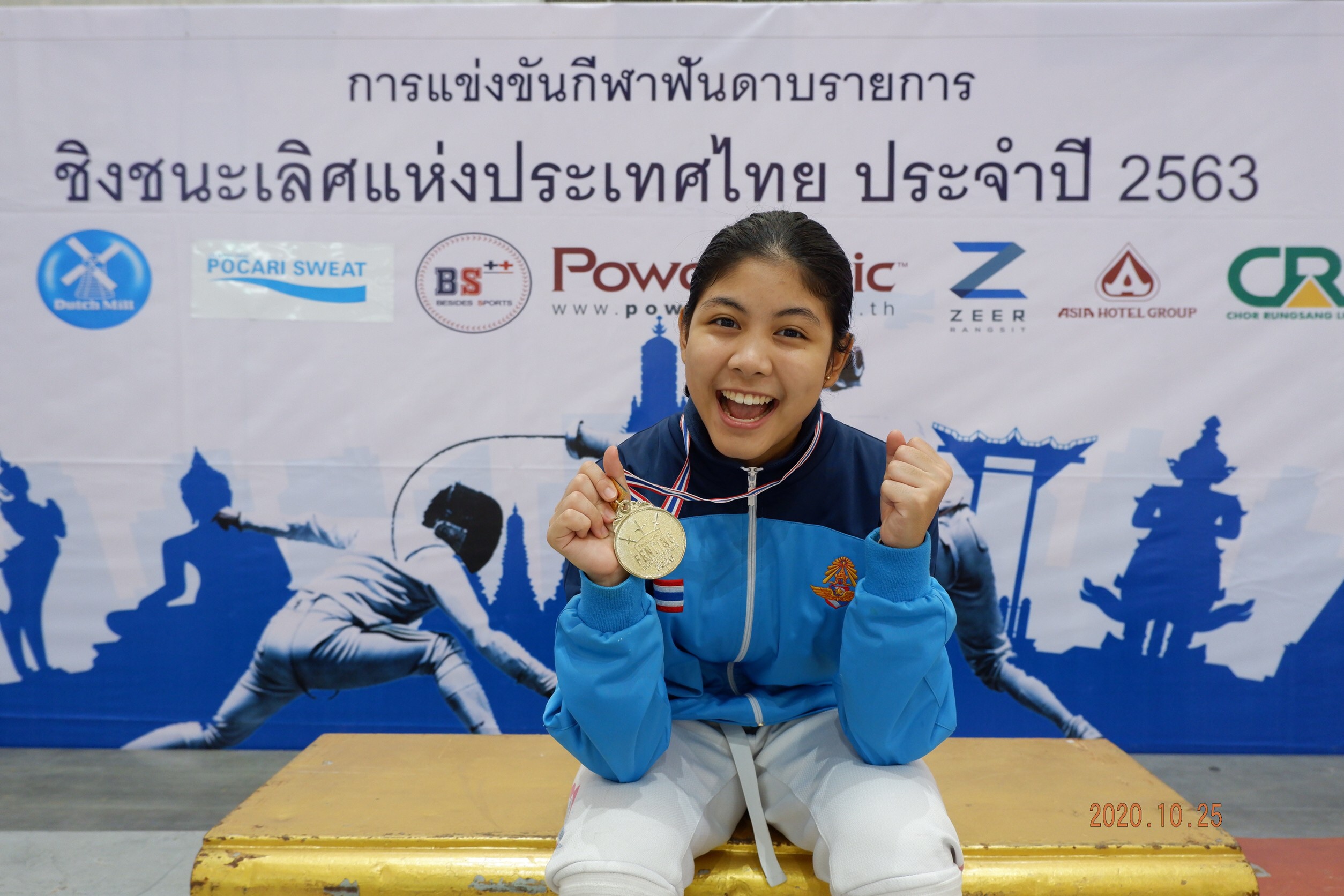 Ms. Nattharin Chotikosapun                                                                                              Ms. Chichakorn Chantasut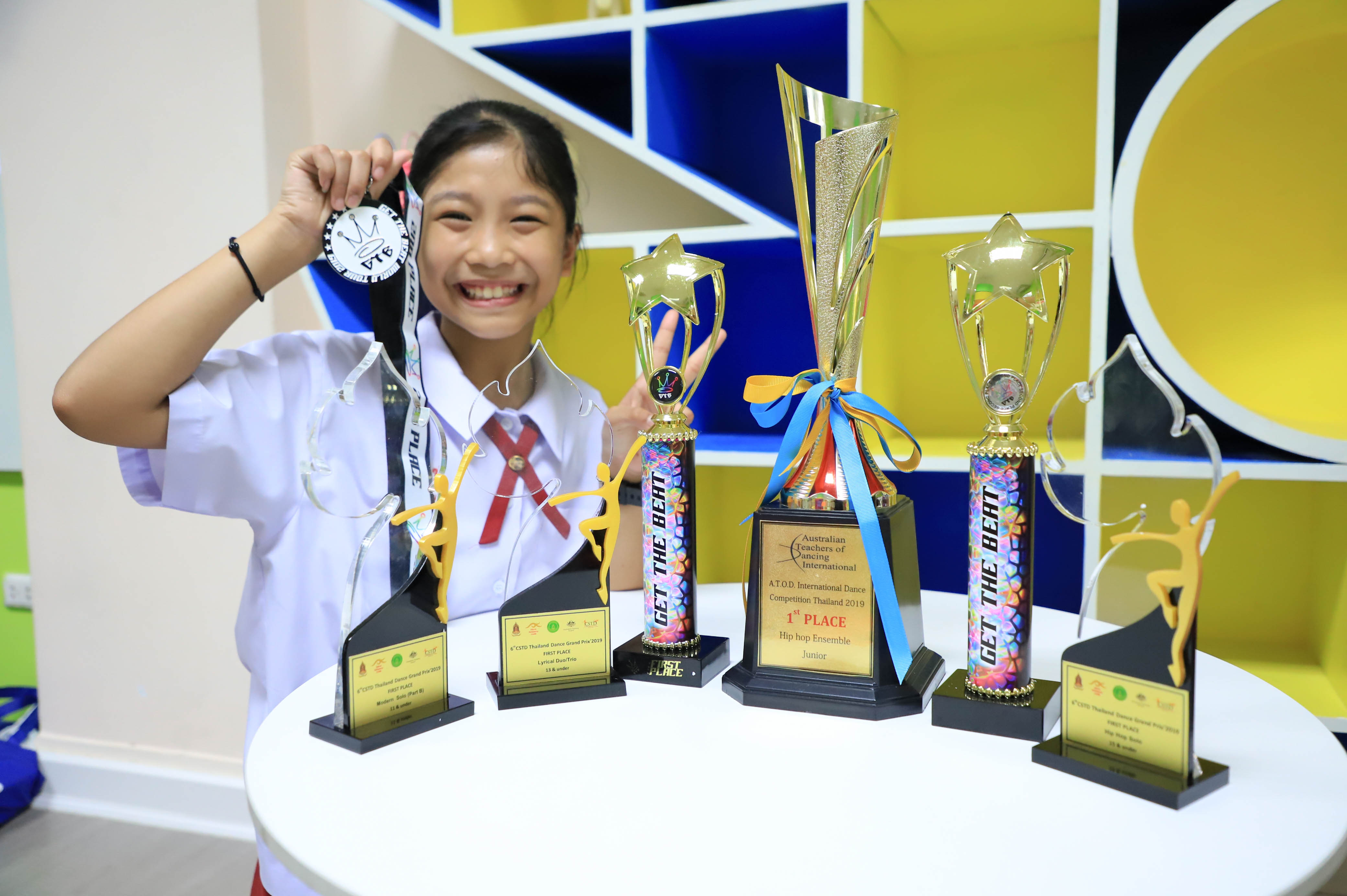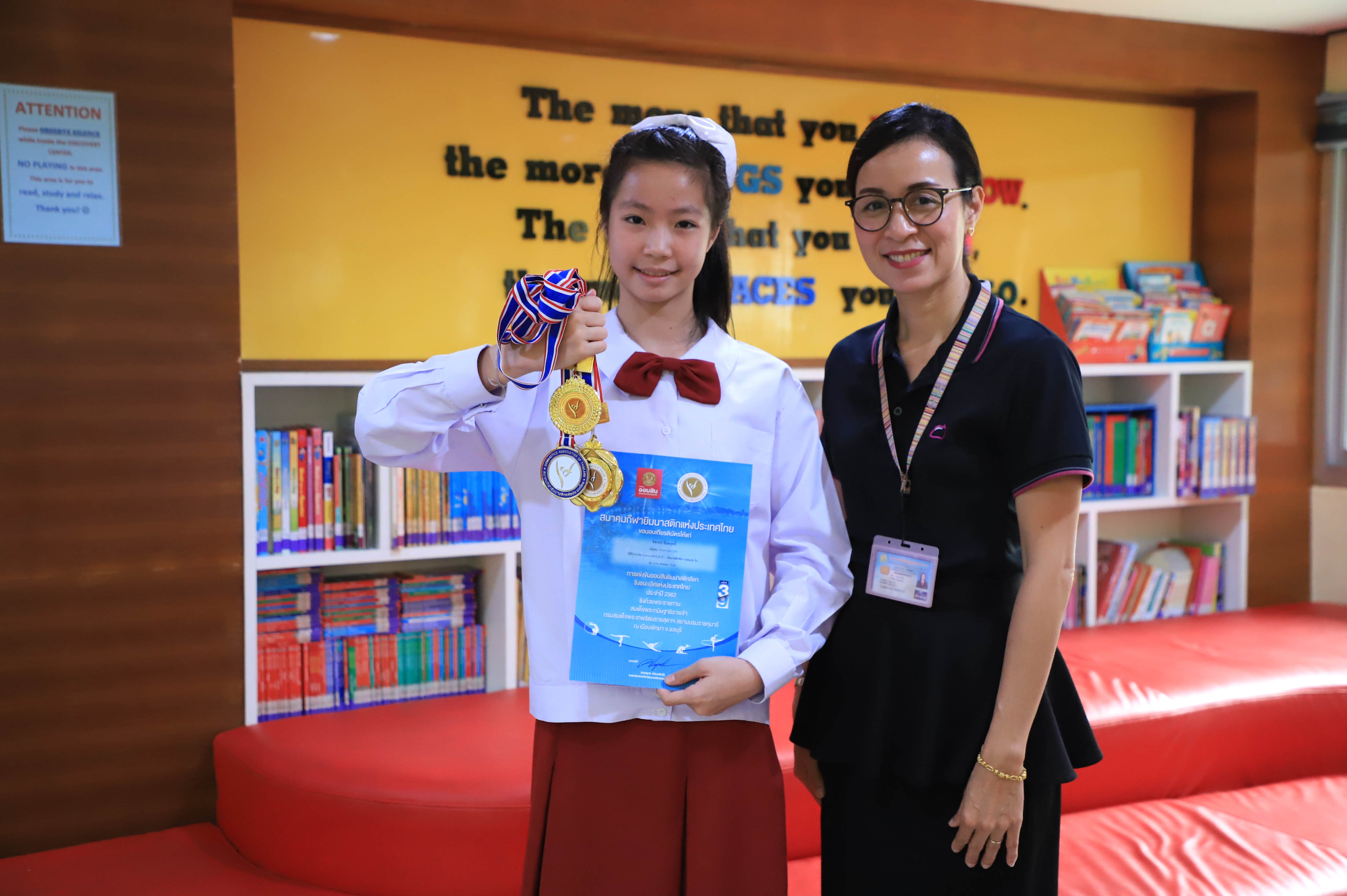 Ms. Ramita Sarntong                                                                                                     Ramida Poomidathanaporn