Secondary
1
and
Secondary
4
IDP:
MyCareer
Test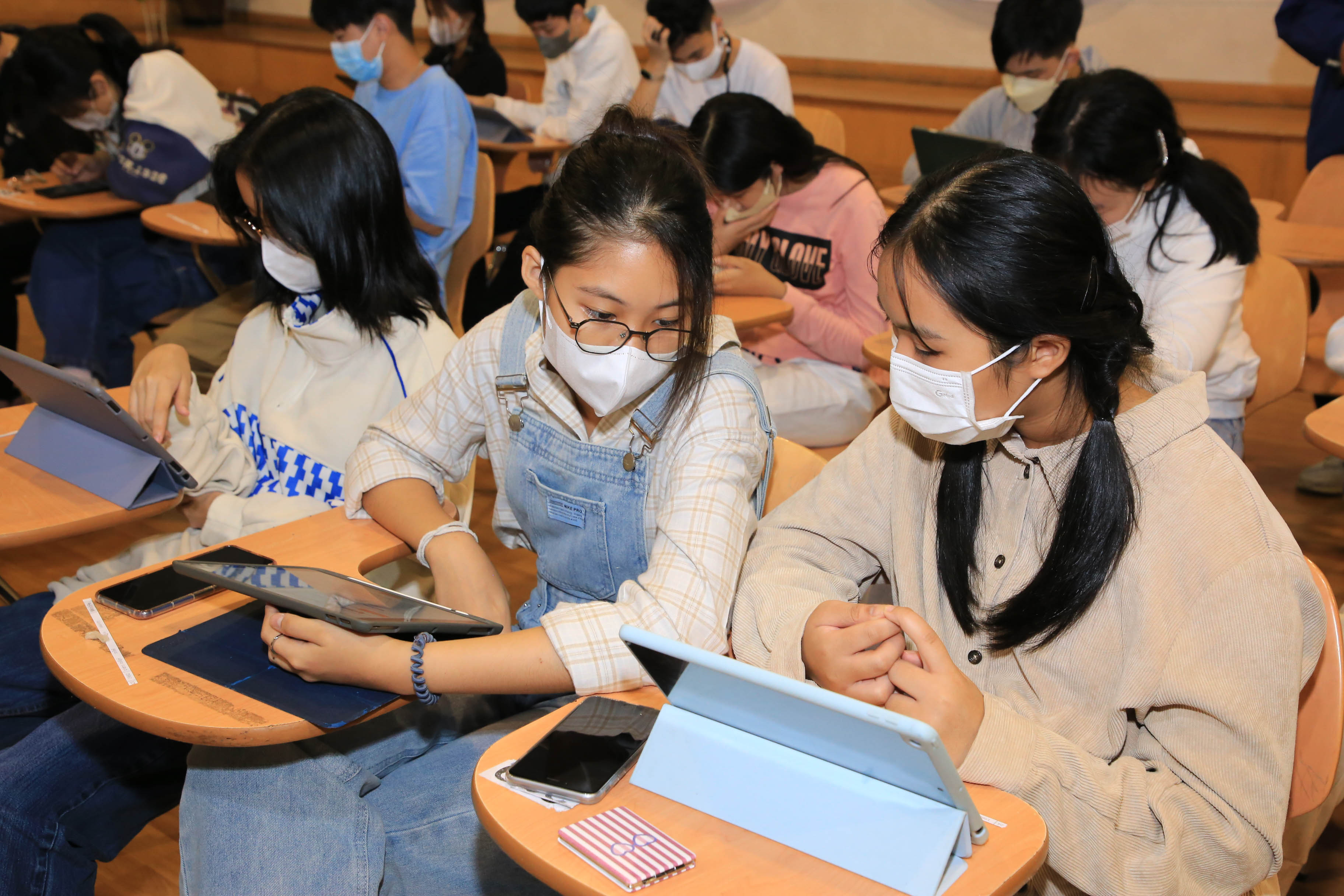 Secondary 1 and Secondary 4 students took part actively in IDP (Individual Development Plan) MyCareer Test held, 29 March 2023, led by The Impact Plus Learning Co.,Ltd., EP Academics, and Guidance team under the theme "Find yourself with a career that you like, and the study plan that suits you." The school organized this event to learn the uniqueness of each student's potential and to be able to design activities and lessons for them knowing their goals and needs for specific skills.
The IDP MyCareer test enabled Secondary 1 students to discover which elective subject (3-year course for S1 to S3) suits them best. It also helped Secondary 4 choose their Modern-Track English Program or M-TEP (3-year course for S4 to S6). The IDP links the student's career interests and priorities to their schooling. The designed activities were used to help students: Learn new skills to align with their chosen future career and to enhance their skillset for the modern world. They were guided to develop their realistic, enterprising, investigative, and other potentials using the MyCareer Test.
This activity helped students outline their career goals and maximize current performance in support of their future career requirements; Increase interest, challenge, and satisfaction in their current skill set and additionally, obtain competencies that can help lead to career changes.