Primary
1
Math:
Keepy
Uppy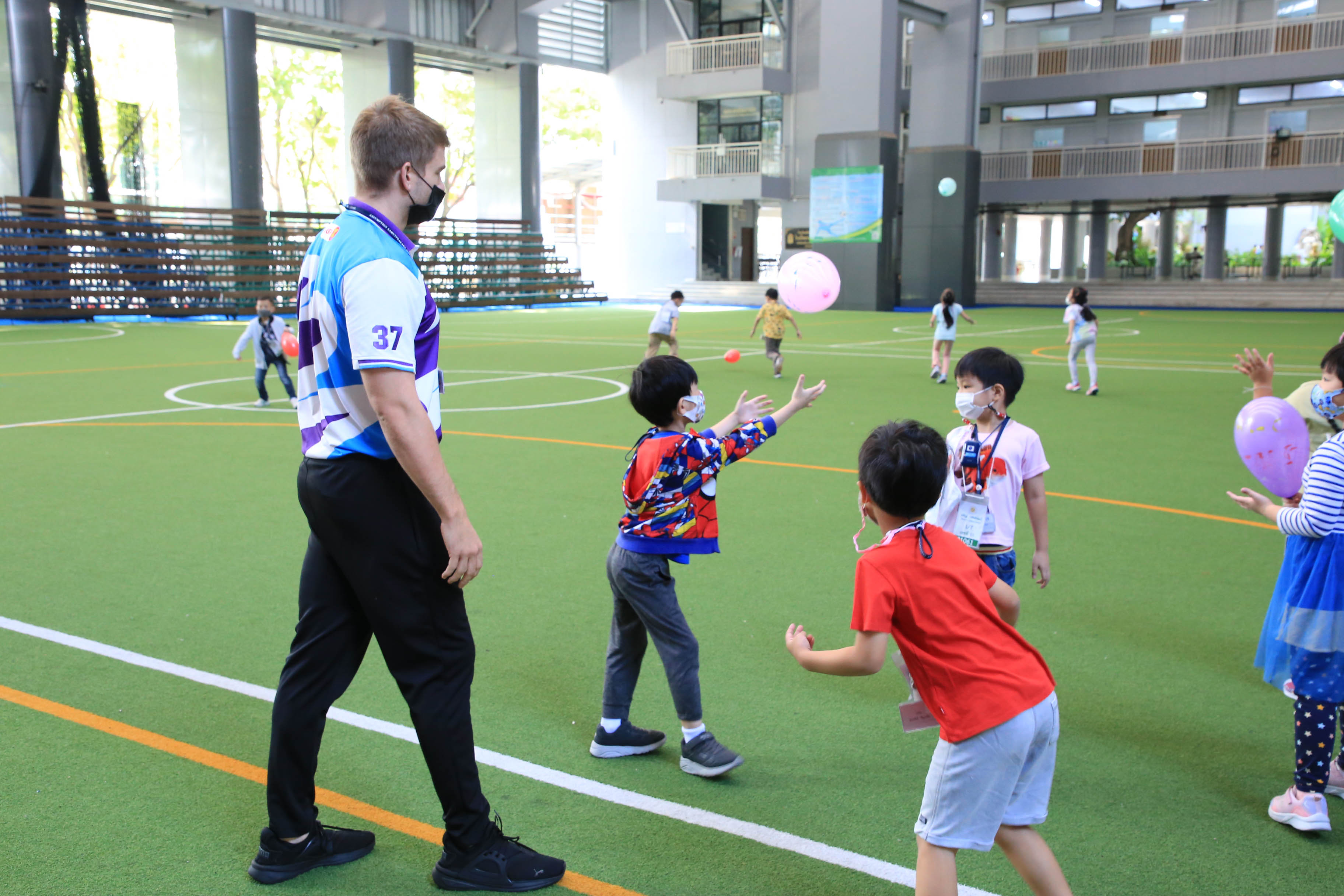 On 21 March 2023, Primary 1 learners, with Master Samuel Needham, extended their counting abilities by playing "Keepy Uppy" based on a game from the hit children's TV show, Bluey. This also allowed them to continue their discovery of numbers.
 The game involved hitting a balloon between you and your partner and attempting to count how many times they could hit it before the balloon touched the ground. Some children counted high numbers and had fun. Who said learning Mathematics cannot be enjoyable?
As there is no perfect teaching approach, educators must keep on exploring diverse ways to deliver the lesson effectively and one of them is through gamification. Game-based learning is one of the ways to improve young learners' creativity, critical thinking, and problem-solving skills. Instructors can give students the freedom to produce solutions and ideas which boost their level of creativity based on their imagination and ideas.