Elective
Subjects:
ICT
and
SMART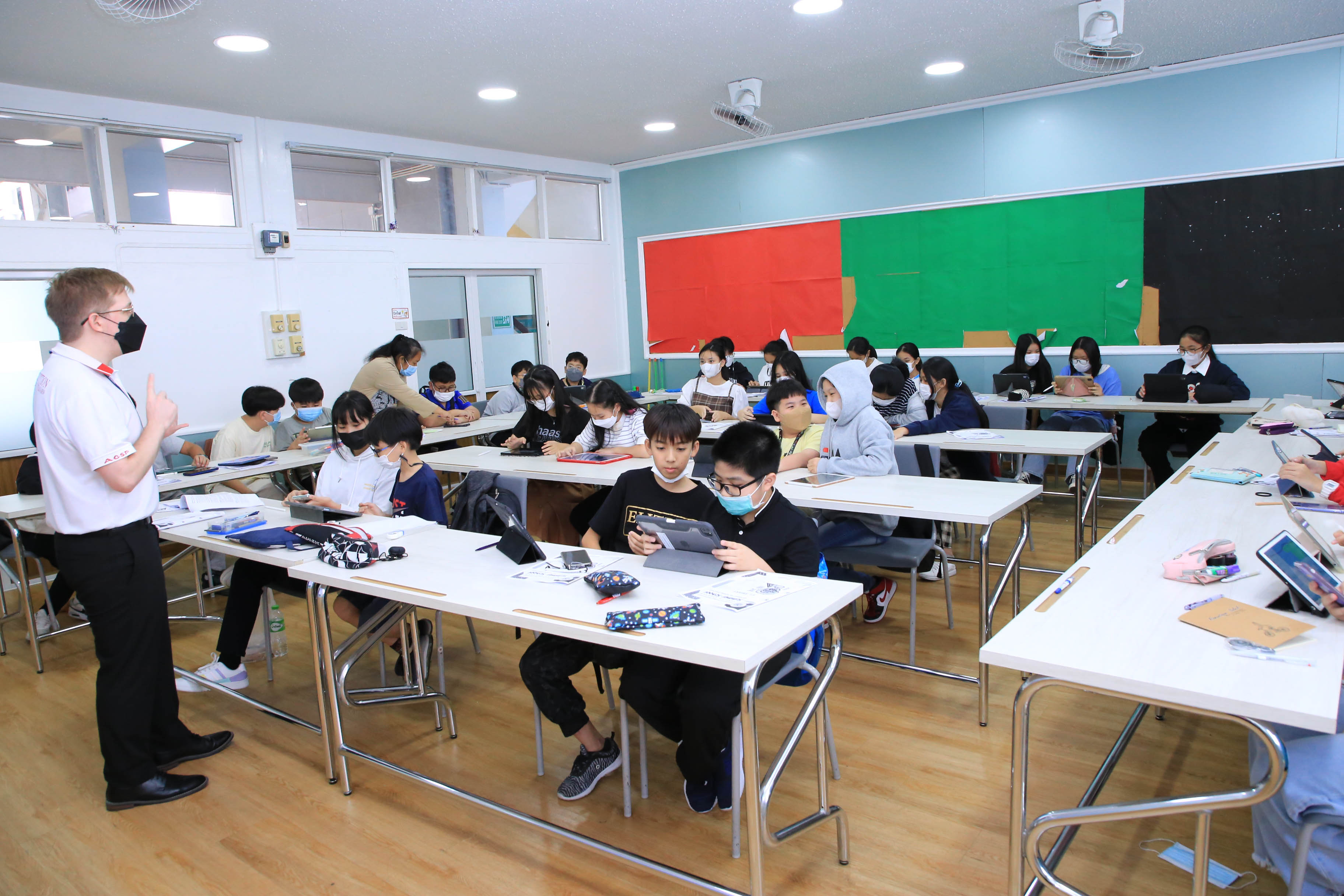 Secondary 1 students had interesting activities in their ICT and SMART elective subjects on 21 March 2023. Guided by Miss Sirikwan Pravisat, ICT students learned the components of an ID card and how to create their own using Canva.
SMART students did a paired research activity planned by Mr. Wentzel Coetzer and Miss Sunisa Khaowpimai for Science and Mr. Supachai Piya for Math. Each pair made a 5-slide presentation about a specific branch of Biology by answering guided questions.
Overall, Secondary 1 ICT and SMART learners are happy trying and learning new things in these classes, and discovering the worlds of science and maths.