ACSP
English
Program:
Voice
for
the
Future
Rally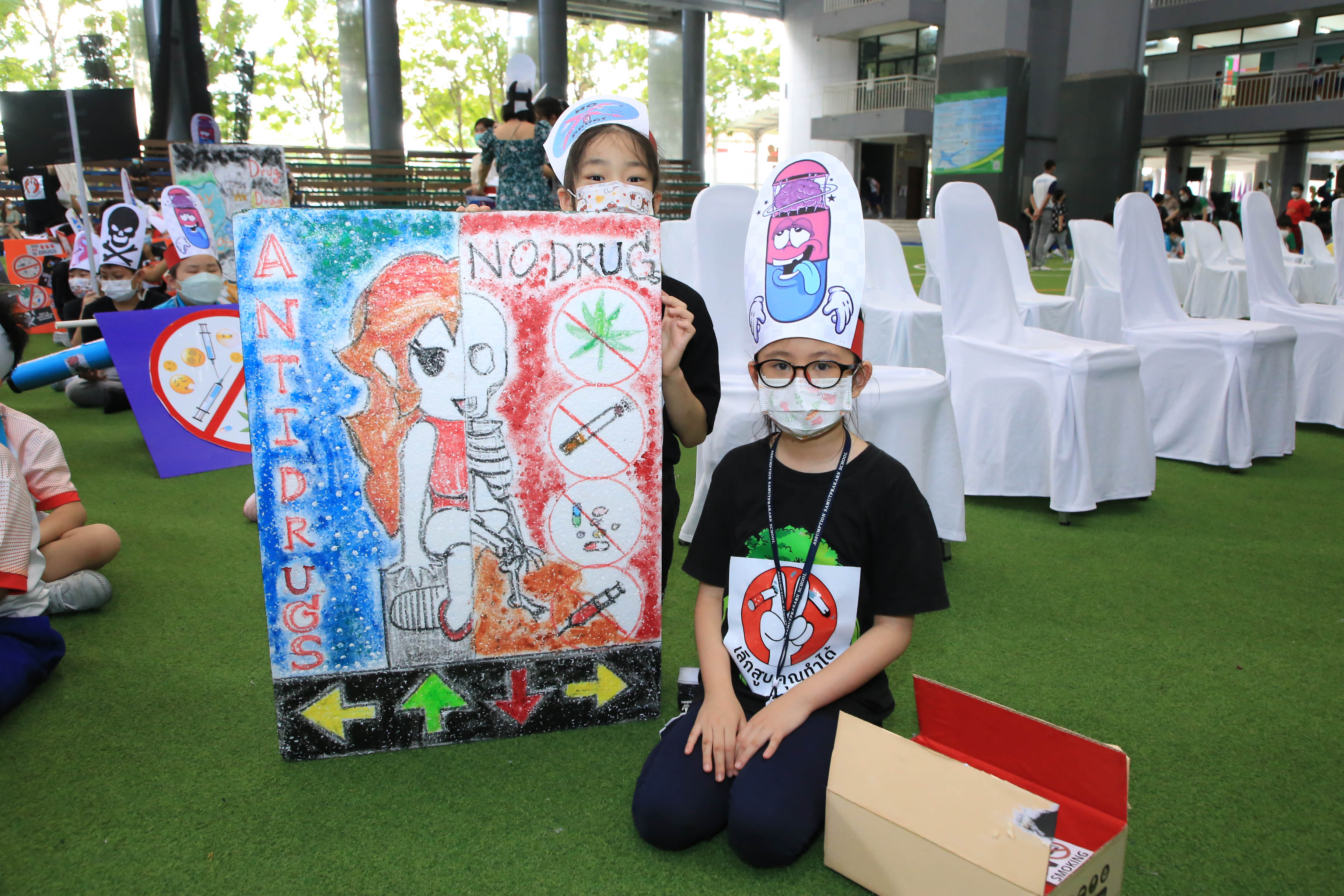 Today, ACSP and Discipline department organized the Voice for the Future Rally as a part of the Campaign of Self-protection from Drugs activities led by school vice directors, Bro. Manit Sakonthawat and Bro. Pittaya Tueiata, 24 June 2022.
Primary students, did the rally around the campus and Secondary students went around Tippawan Village. For this campaign, students have prepared many posters and signage expressing their thoughts on the danger of drug addiction. They also brought their DIY props and tarpaulin.
EP also prepared a fun and exciting activity for the students to enjoy, the figurine painting, for the afternoon activity. The learners had a wonderful day. These various activities from the 17-24th June emphasized that drugs are not a solution to any problems and it cannot be used to cope with depression or other factors that invokes one's mind to escape reality.
To prevent this, the ACSP hopes that through these activities, students will raise their social awareness and be a responsible member of society for their future.