ACSP
EP
Primary
1
Math:
Cootie
Catchers
'coz
I'm
Cute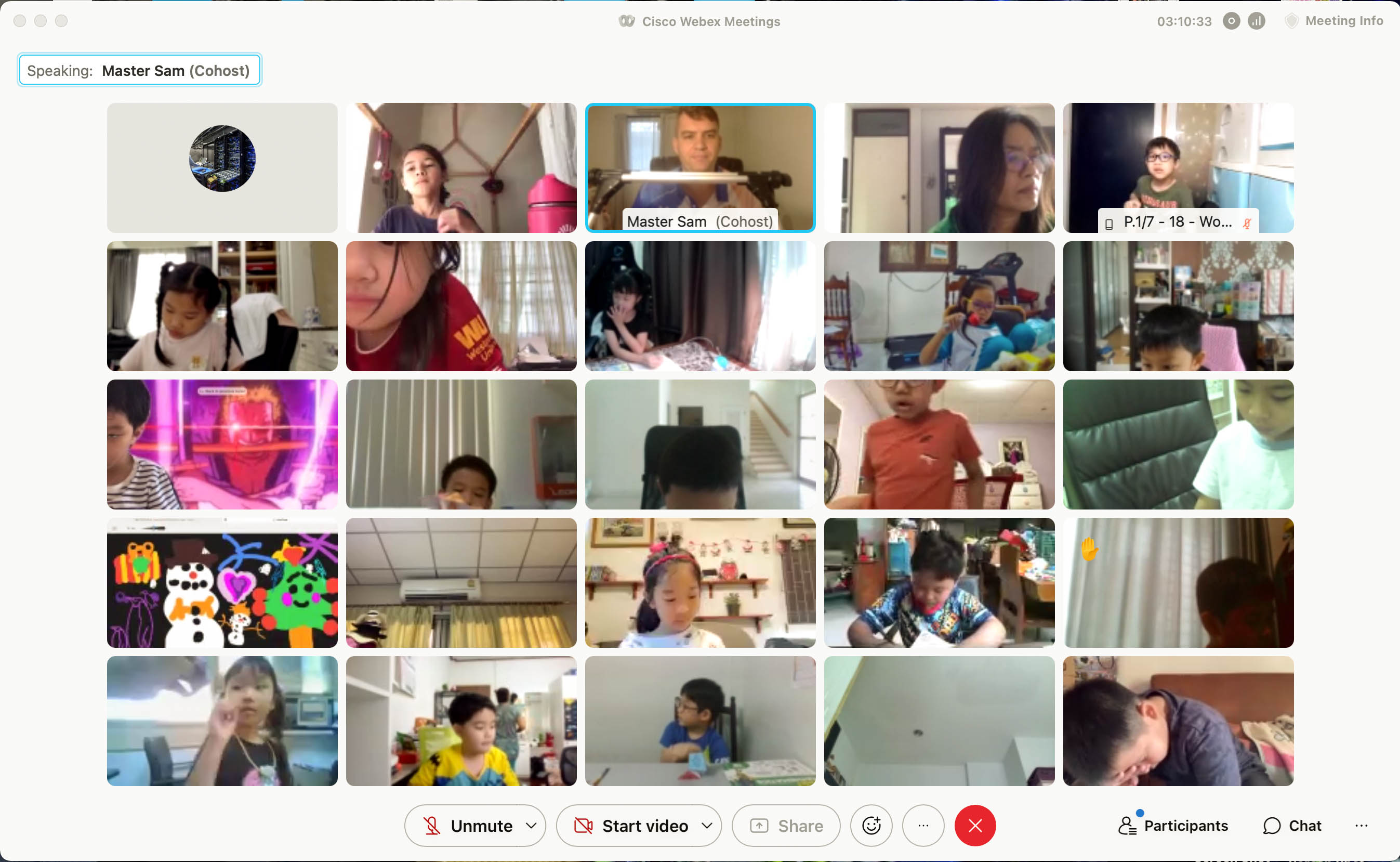 P1 students began practicing their multiplication tables in preparation for Primary 2. Learning times tables and being able to recall them efficiently using different strategies is important for learning higher grades and general life skills, 13 January 2022.
Students embarked on a creative journey today, by learning how to fold their Cootie Catchers. They then learned how to play the Cootie Catcher game. Once everyone knew how to play the game, students were put into breakout rooms to practice with their friends. All in all, a challenging lesson for primary 1 students, but it's always fun to have closer interaction with friends in a smaller classroom.
We look forward to learning more times tables with exciting games, as the more fun you have, the more you learn!