Science
Week
(Primary
3):
Metamorphosis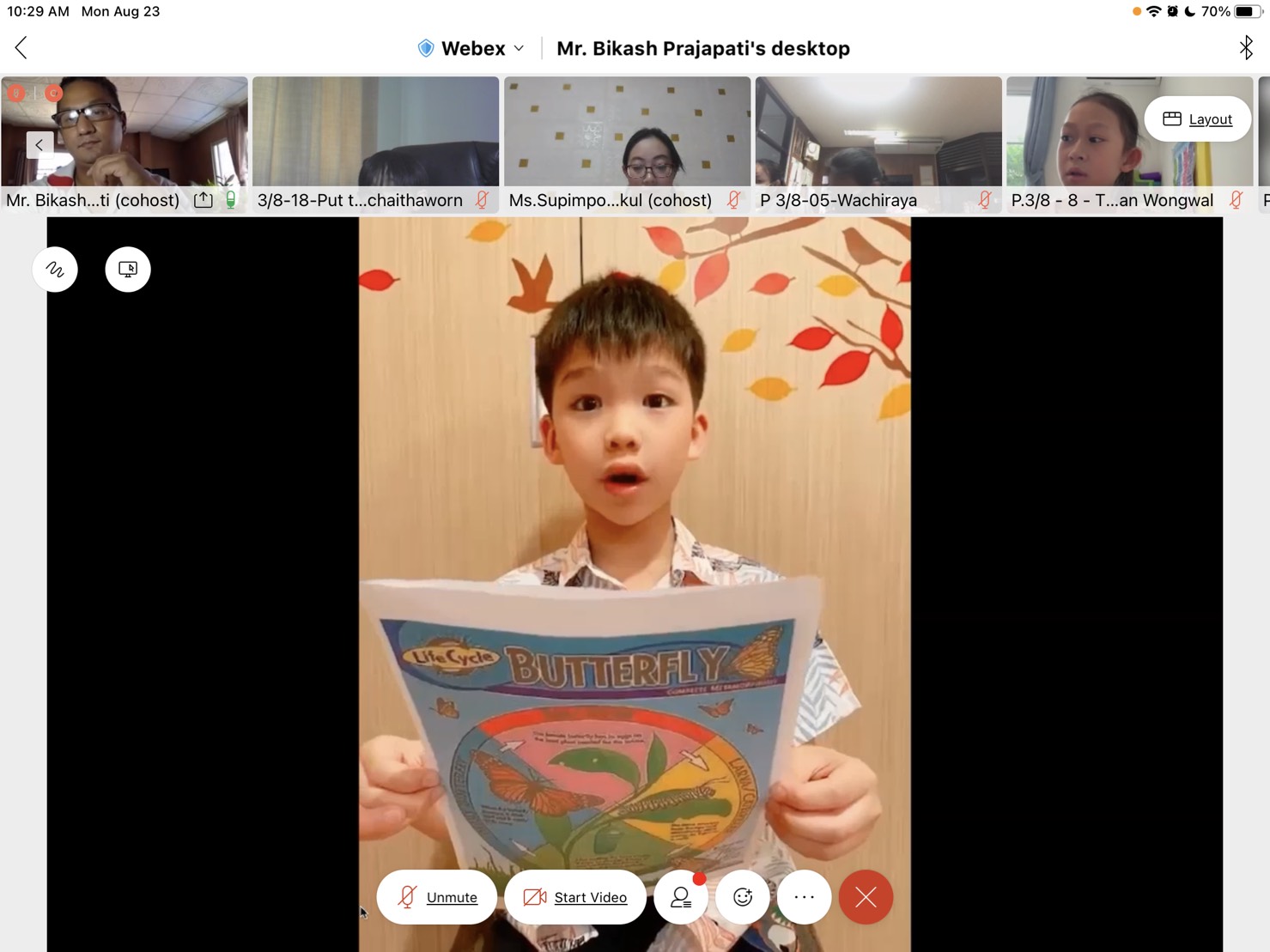 Primary 3 learners confidently presented what they've learned during the Science Week Research Presentation activity. The said activity is one of the various events prepared by EP Science Department in celebration for the Science week.
The learners showcased their confidence while presenting their topic, The Life Cycle of a Butterfly. Students speak really well and used different ways to convey and present their work. This activity is a way for students to boost their self confidence and public presentation skills.
EP would like to say thanks to our Young Achievers for doing a wonderful presentation and making us proud!