English
Program
P3
at
KidZania:
The
City
where
Kids
turn
their
Dream
Profession
into
Reality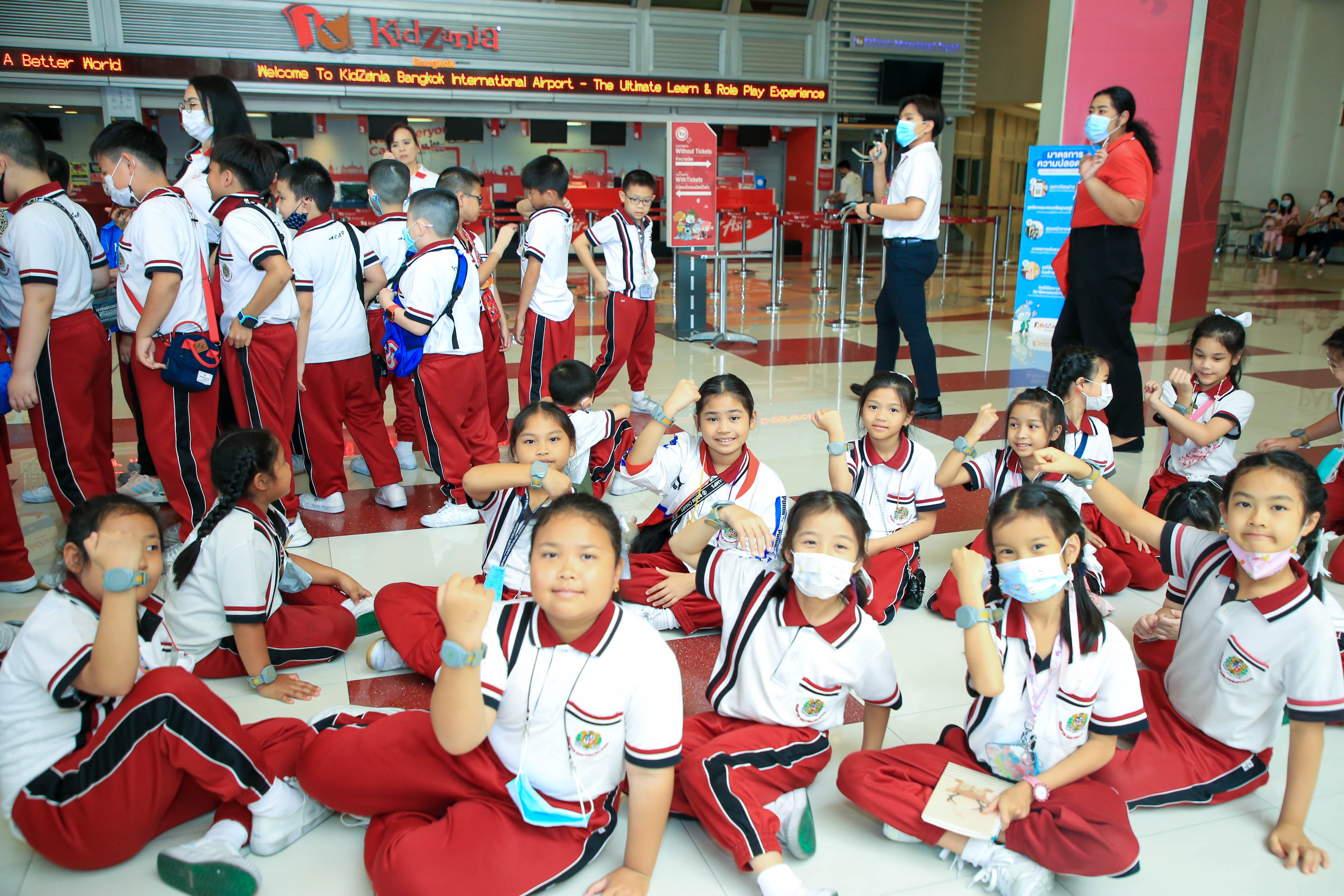 KidZania, Bangkok – The school organized a field trip for Primary 3 students together with KidZania with the goal of having kids learn essential life skills such as respect, independence, social integration, creativity, teamwork and the value of money and a place where the activities also help kids develop their confidence and self-esteem, November 24, 2020.
In terms of Educational value, KidZania focuses on providing kids the opportunity to learn through role-playing. Children can benefit both physically and mentally while being motivated about various professions and to develop their aspirations on what they would like to be when they grow up.
The place was built to become an amazing life-like, kid-centric replica city for children aged 4-14 years old to learn and play in a safe environment. It is so unique that it has its own airport, bank, hospital, theatre, streets, shops and buildings with vehicle and pedestrians interacting together, much like the real world. 
Primary 3 learners definitely love the fun and excitement felt through going through different stations and note it on their booklet to present and share their experience when they return to school. Cooking like a chef, checking the patients and writing a prescription as a doctor, putting out the fire like a Fireman hero and a lot more!