ACSP
EP
&
Bangkok
Design
Festival
2021:
Resurgence
of
Possibilities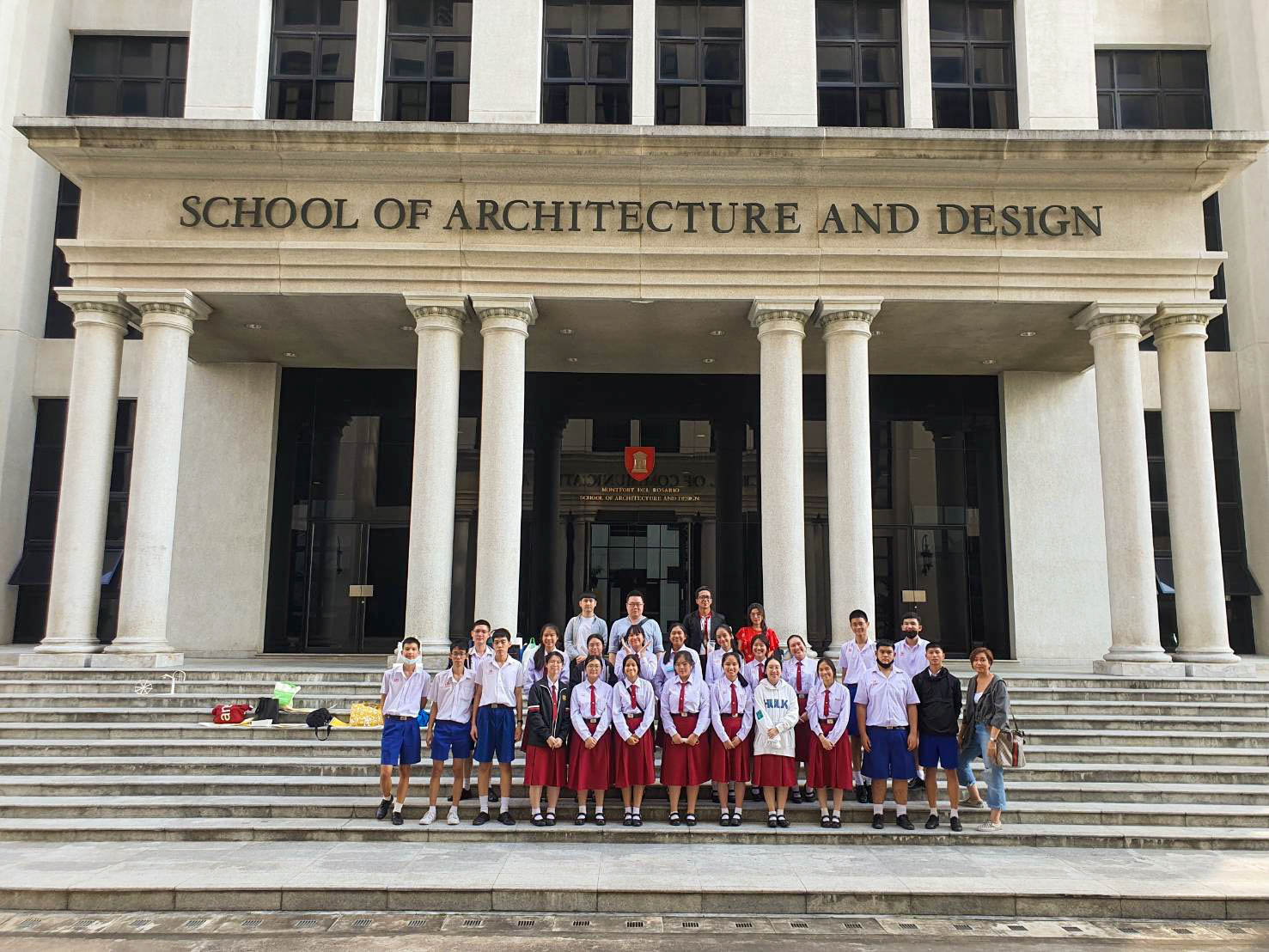 ACSP School – English Program students are given the opportunity to participate in AAU.DSGN "IAAU High school Workshop creative innovation" and submit their pieces for scholarship, November 10, 2020.
The said event is organized by the Department of Interior Architecture Faculty of Architecture and Design, Assumption University to continue its academic service program and deliver design ideas to communities and individuals and will run from January 30, 2020 until February 7, 2021.
Through the presentation of furniture design pieces, the design must show elements of Design theory by taking into account various materials as raw materials and create works that meet the needs of daily living with ease. The furniture designs must focus on comfortability. This path will enable a new way to support solving problems that arise physically.