English
Program
Primary
3:
Let's
explore
our
World
and
Beyond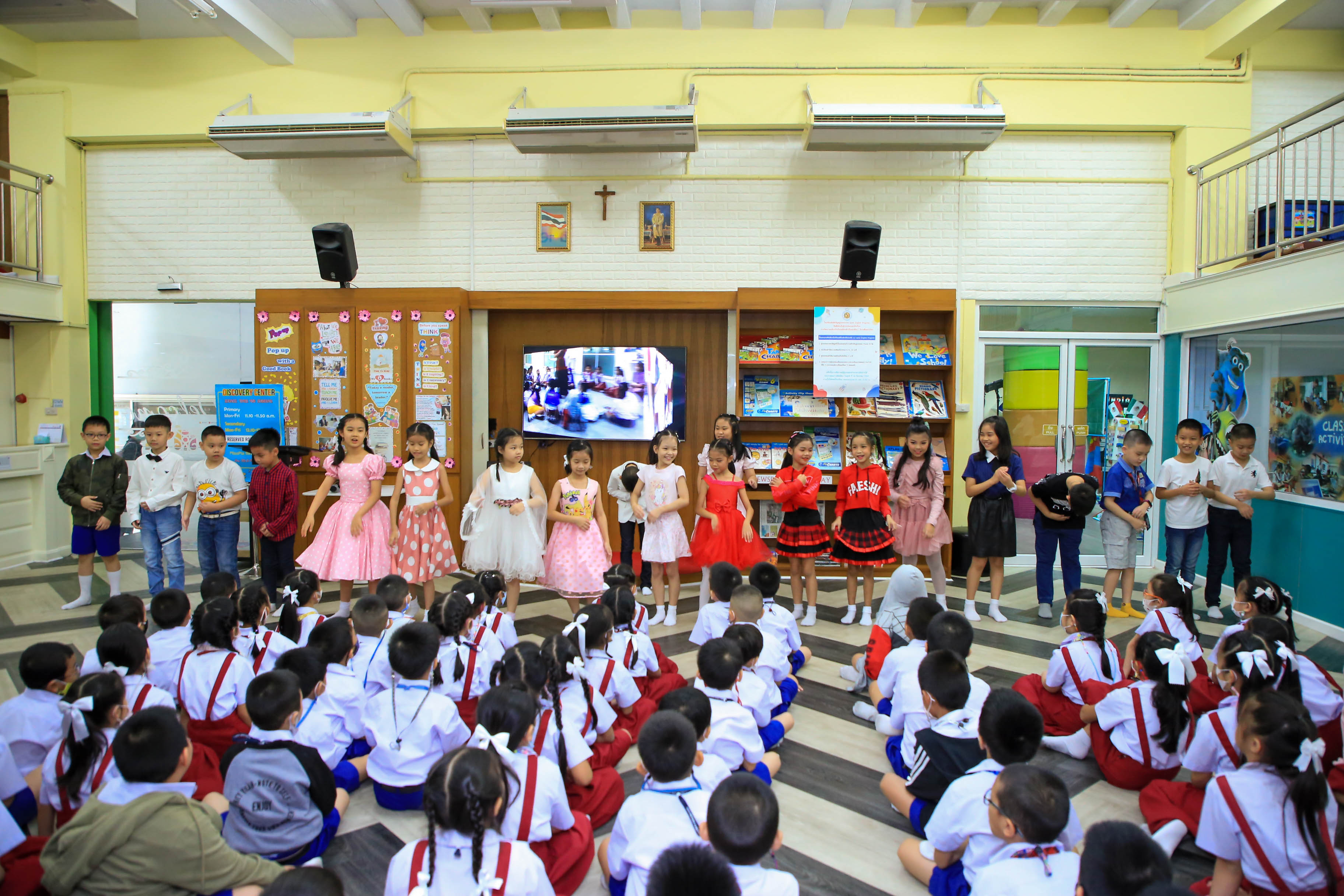 Discovery Center – Primary 3 learners participated in the Let's explore our World and Beyond activity led by Ms. Premrudee, Mr. Bikash, Ms. Janya and Ms. Jally, Primary 3 teachers, October 12, 2020.
The students gained knowledge about the different countries of the world and they were also informed about the Solar System. The selected students of the P. 3 class were able to render their special music presentation with the topic "Hello to all the Children of the World". Ran and Chin of P.3/7 hosted the 10 questions about the World General knowledge Trivia and Phoom of P.3/8 presented about the Solar system and ask some questions to other students.
Some of the Primary 3 parents were present during the Morning Assembly to support their children. The overall outcome of the Morning Assembly was insightful, knowledgeable and fun to all the participants as well as to all the students who were able to answer the questions confidently and correctly.