EP
P3-P5
Gallery
walk:
Let's
see
the
World
through
3d
Modelling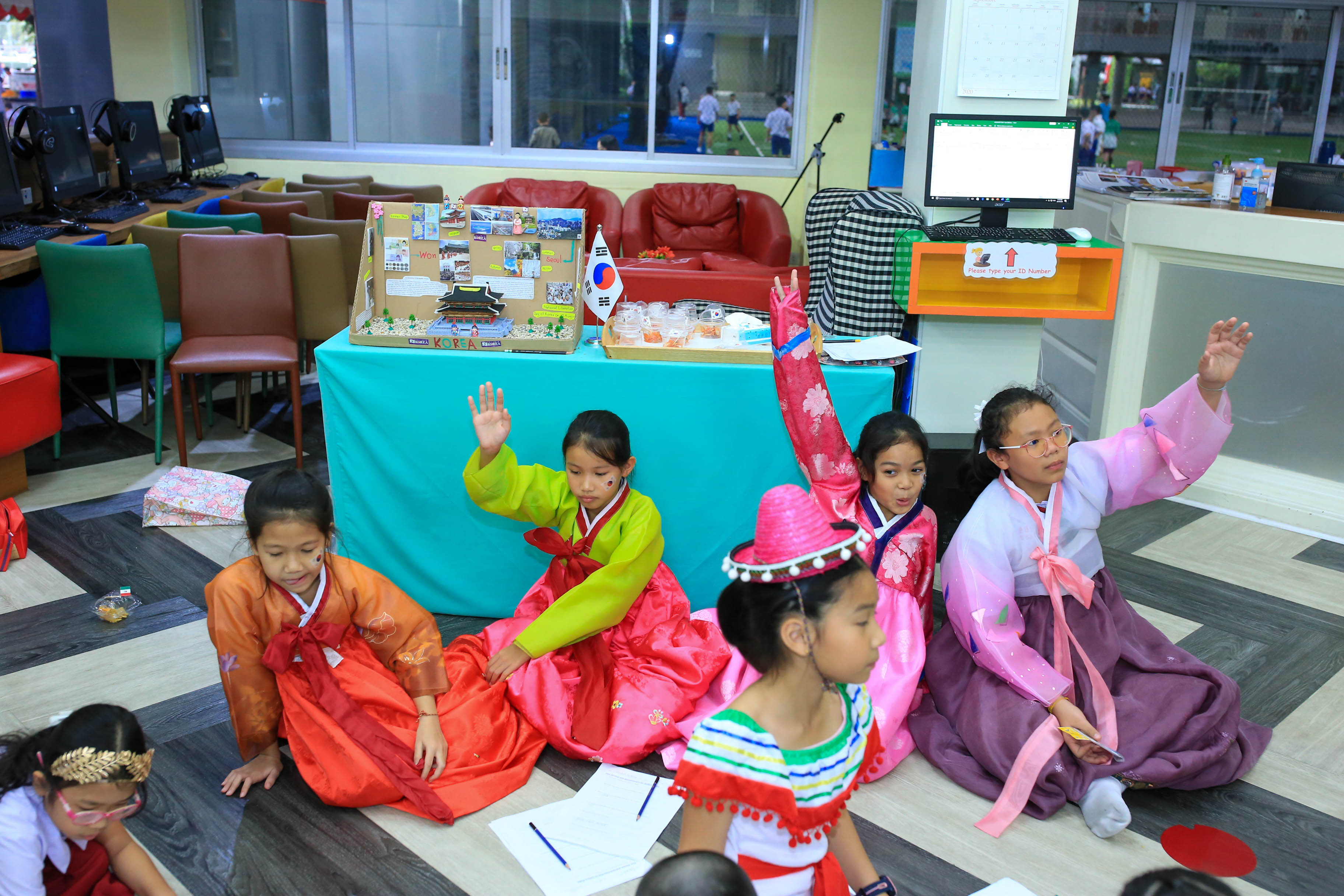 St. Gabriel Building – English Program, led by Ms. Madison Baumstimler and Ms. Suprapa Khamsuk, planned and organized the Primary 3 to 5 Gallery walk: Let's see the World through 3D Modelling presentation with the goal of exploring the socio-economics of various landlocked country, September 7 to October 7, 2020.
From the month of September, P3 to P5 students have been studying and preparing for the presentation. Social studies teachers taught the learners well about the socio-economics of various landlocked country to assure that they understand the what's and how's of portraying the said topic through 3D modelling.
During the presentation, integrating peer-based learning strategy in Project based learning, students and teachers collaborate in setting up a gallery of their presentations. Each station in the Gallery walk has to present their assigned topic and answer questions on their peer review papers.
This method promotes the two-way learning method. The students enjoyed trying various cuisines from different countries their classmates brought. Through this method, students also learned about global cultures, customs and cuisines to broaden their understanding of the world.