ACSP
EP:
Campaign
of
Self-protection
from
Drugs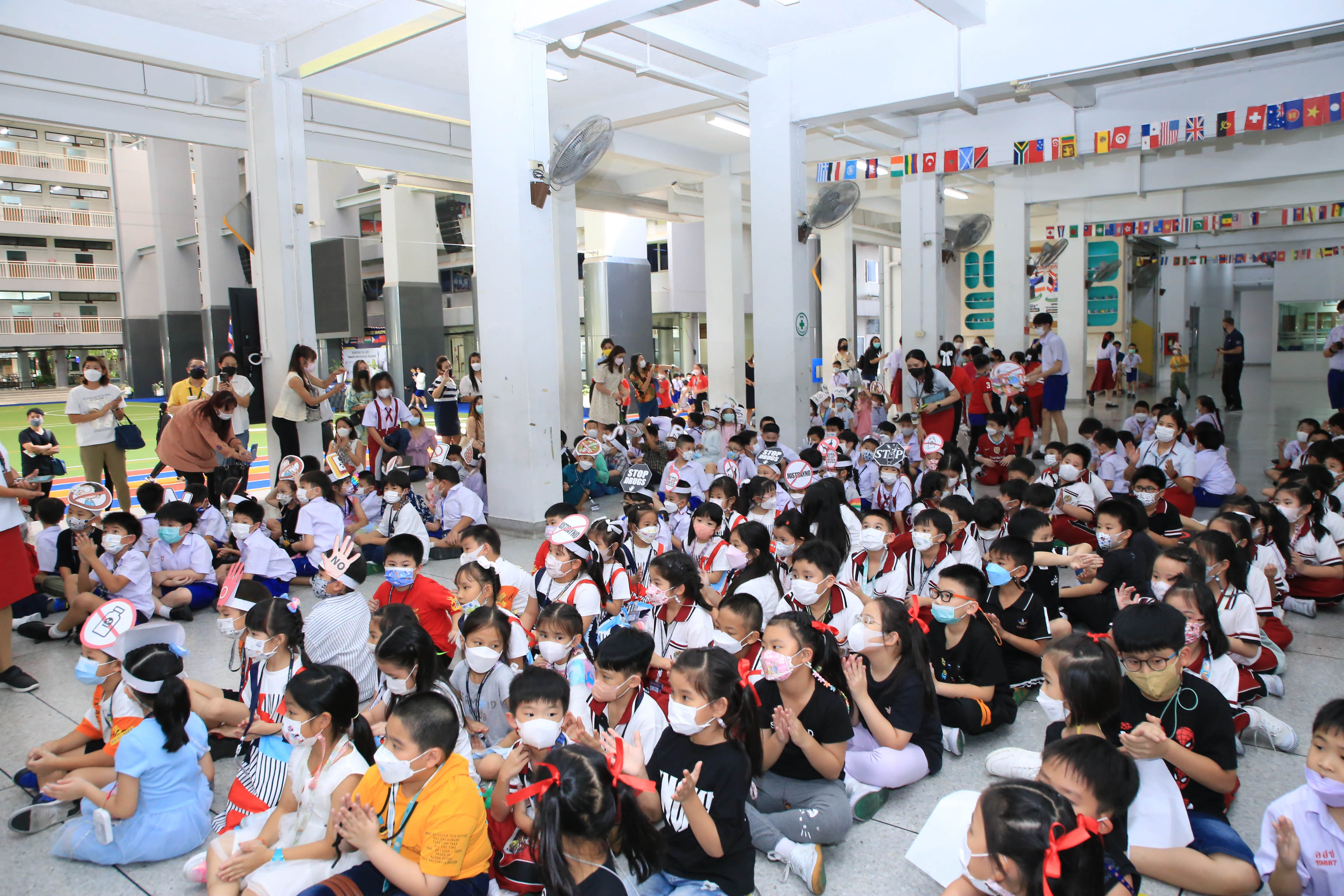 ACSP and Discipline department, organized the Campaign of Self-protection from Drugs activities from 17-24 June 2022, during Homeroom time to educate the young learners how to say "No to Drugs but Yes to Hugs!". Also, the international day against drug abuse is celebrated at a later date, on 26 June each year.
This campaign contains various stories and instances showing the bad effects of using drugs enabling students to think for themselves about the consequences and its negative impact.
To further support this cause, teachers and student representatives organized the following activities;
Primary 1-3  Say NO to DRUGS, YES to DANCE! (1st floor, EP bldg.)
Primary 4-6  Life is Better without Addiction (Discovery Centre)
Secondary 1-3  Teach P4-6 about the dangers of drug addiction
Secondary 4-6  Teach P1-3 about the dangers of drug addiction
These activities emphasized that drugs cannot be used as a means to cope with depression and other factors that influence one's mind to escape reality. Drug addiction-related problems and crimes are prevalent nowadays and still causing waves.
To prevent this, the ACSP hopes that through these activities, students will gain enough knowledge to strengthen their minds to say NO TO DRUGS!