PTA
Primary:
1st
Home
&
School
Union
Day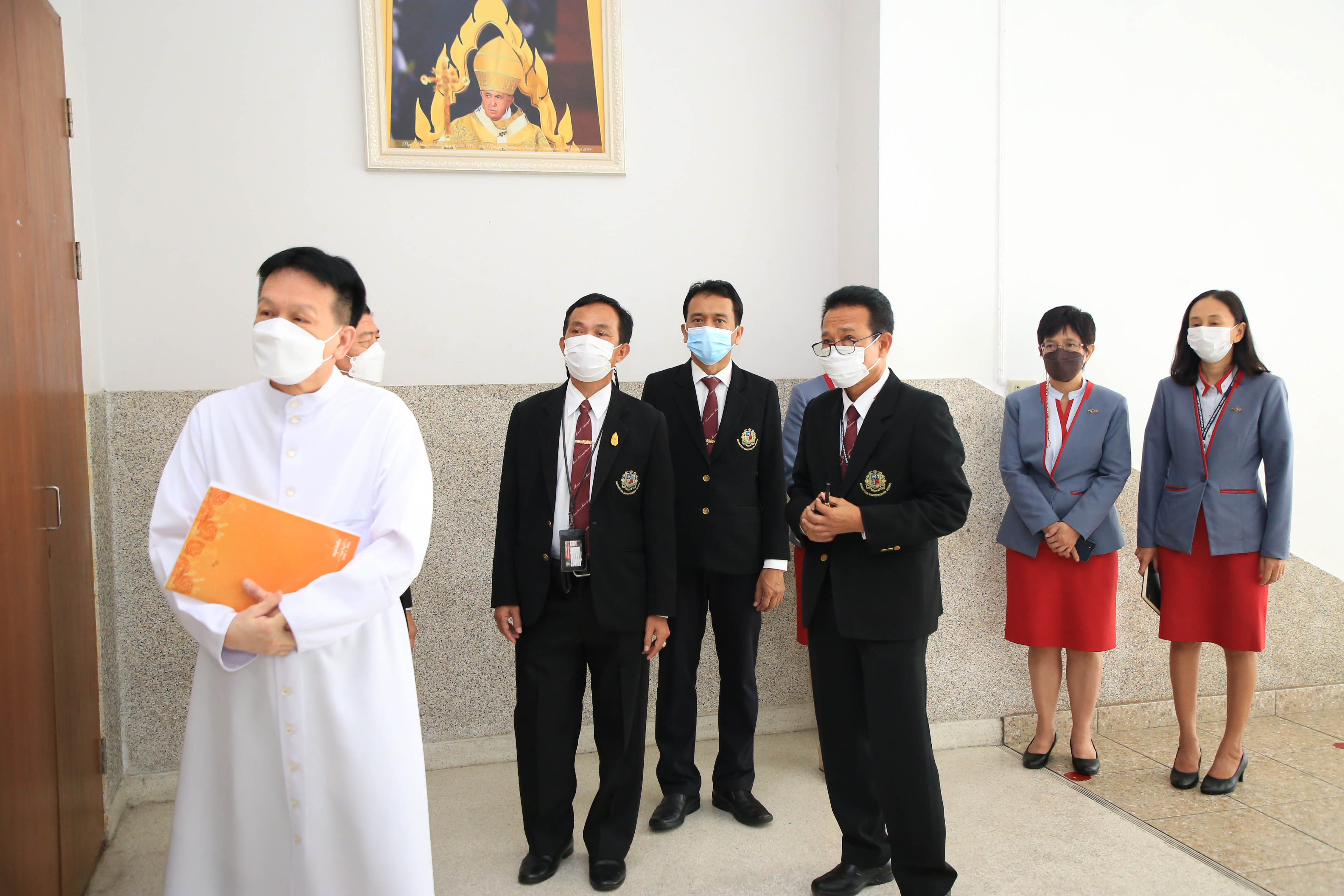 ACSP EP led by the school director, Bro. Dr. Monthol Prathumarach, held its PTA Primary: 1st Home & School Union Day last Sunday, 12 June 2022, for teachers to give students' updates and relevant information to the parents.
The event started with Bro. Dr. Prathumarach's address about the school's aims and vision: Self-reliance; How to make our students HAPPY and; Development of teaching and learning. He also stressed the importance of the school and PTA cooperation in achieving this.
PTA President, Mr.Viroj Sirithanasart also shared about his experience working with ACSP throughout the years and encouraged fellow parents to participate in school activities like family rally and other events organized by PTA to support the school.
At the last part of the event, Homeroom teachers prepared some presentations for the face-to-face session with parents. In this session, parents are informed of the atmosphere of classroom learning as well as the lessons/ activities designed for this semester.