S4
&
S6
Shark
Tank:
Youth
Business
Venture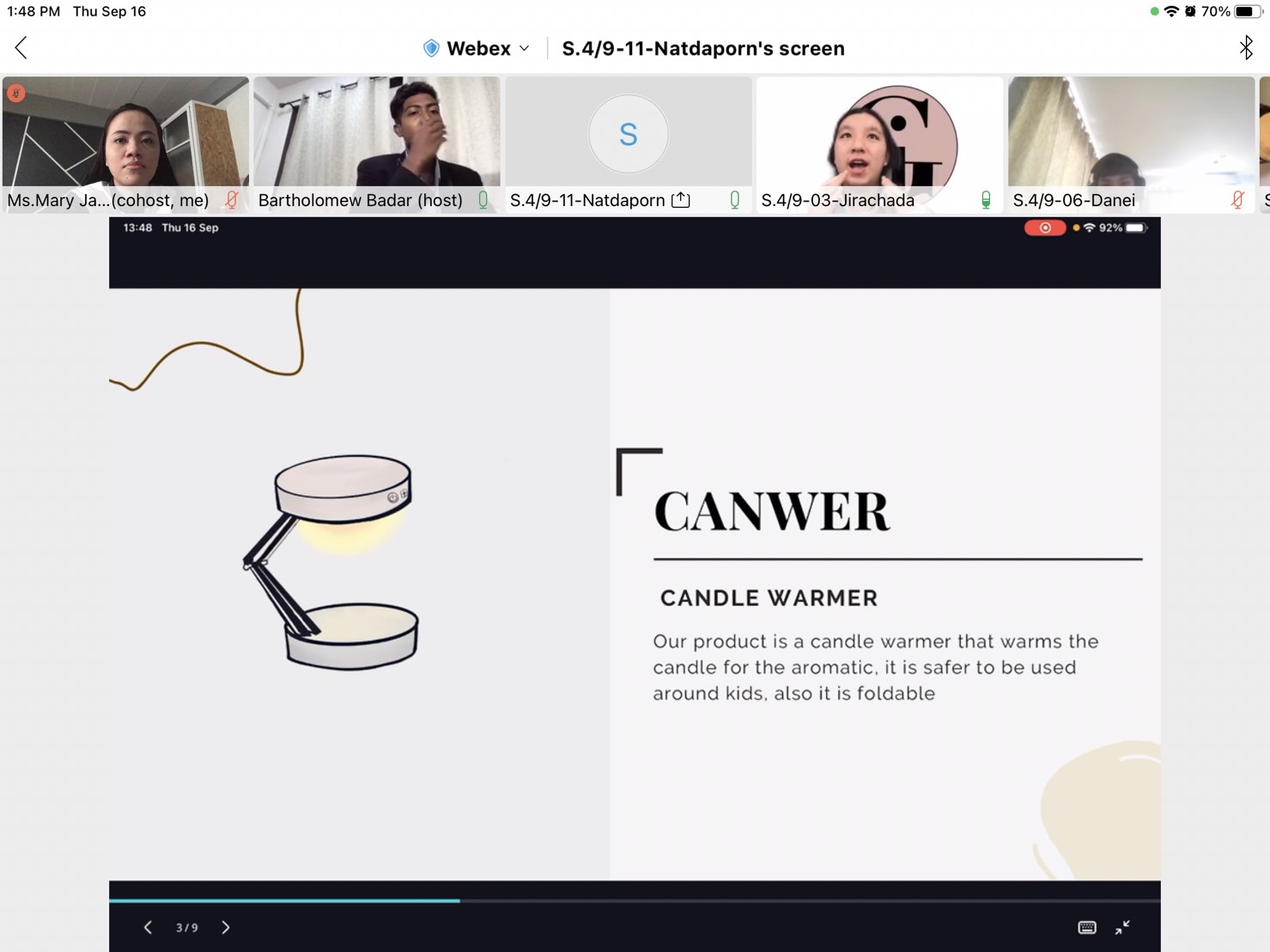 Secondary 4 and Secondary 6 showcased their business talents in the Shark Project designed by Mr. Bartholomew Badar. This project enabled the students to step up their research and presentation skills. These skills are very beneficial for them specially to Secondary 6 who are a step away from their University path.
Students were tasked to find a real problem for which they will create a product as a solution. They had to make an introduction video for the product. The video must be interesting enough to capture the customer's interest. Then make a prototype and present their idea as a sales pitch. The presentation will be attended by other sharks (prospect investors/business partners).
The students should be on the negotiation table and decide whether to struck a deal with them after both parties terms and conditions. The students did great and will be given a reward for their effort.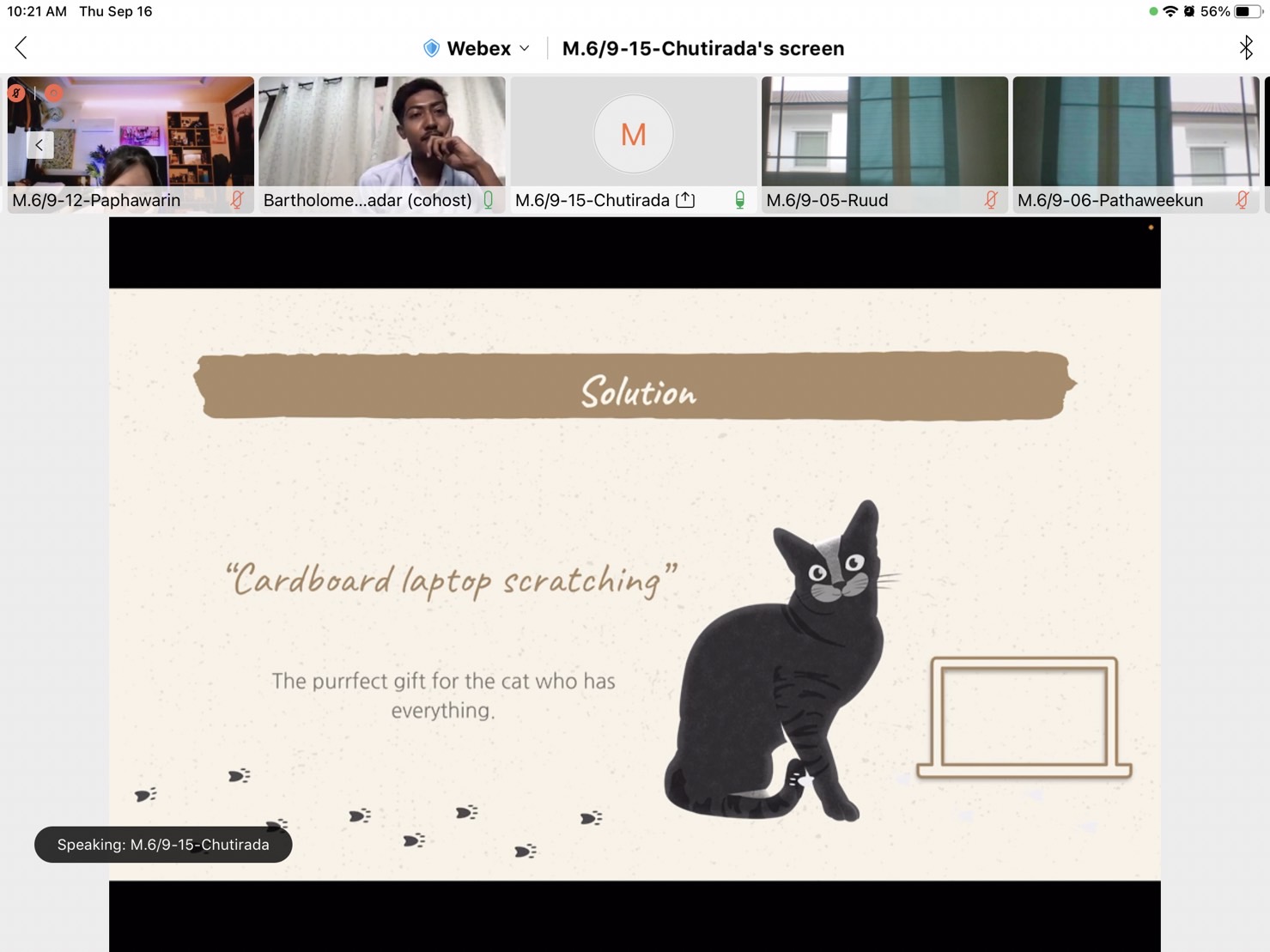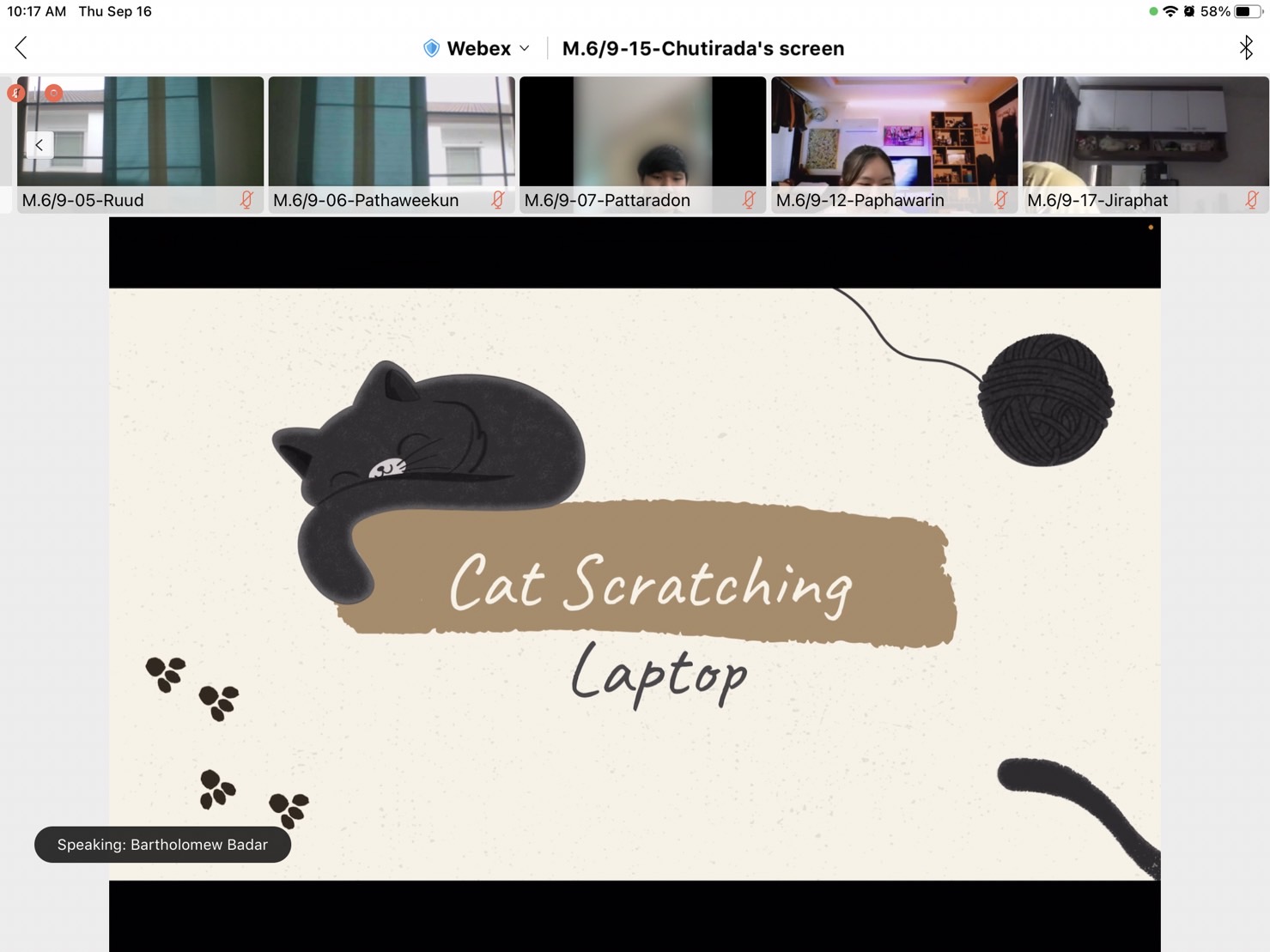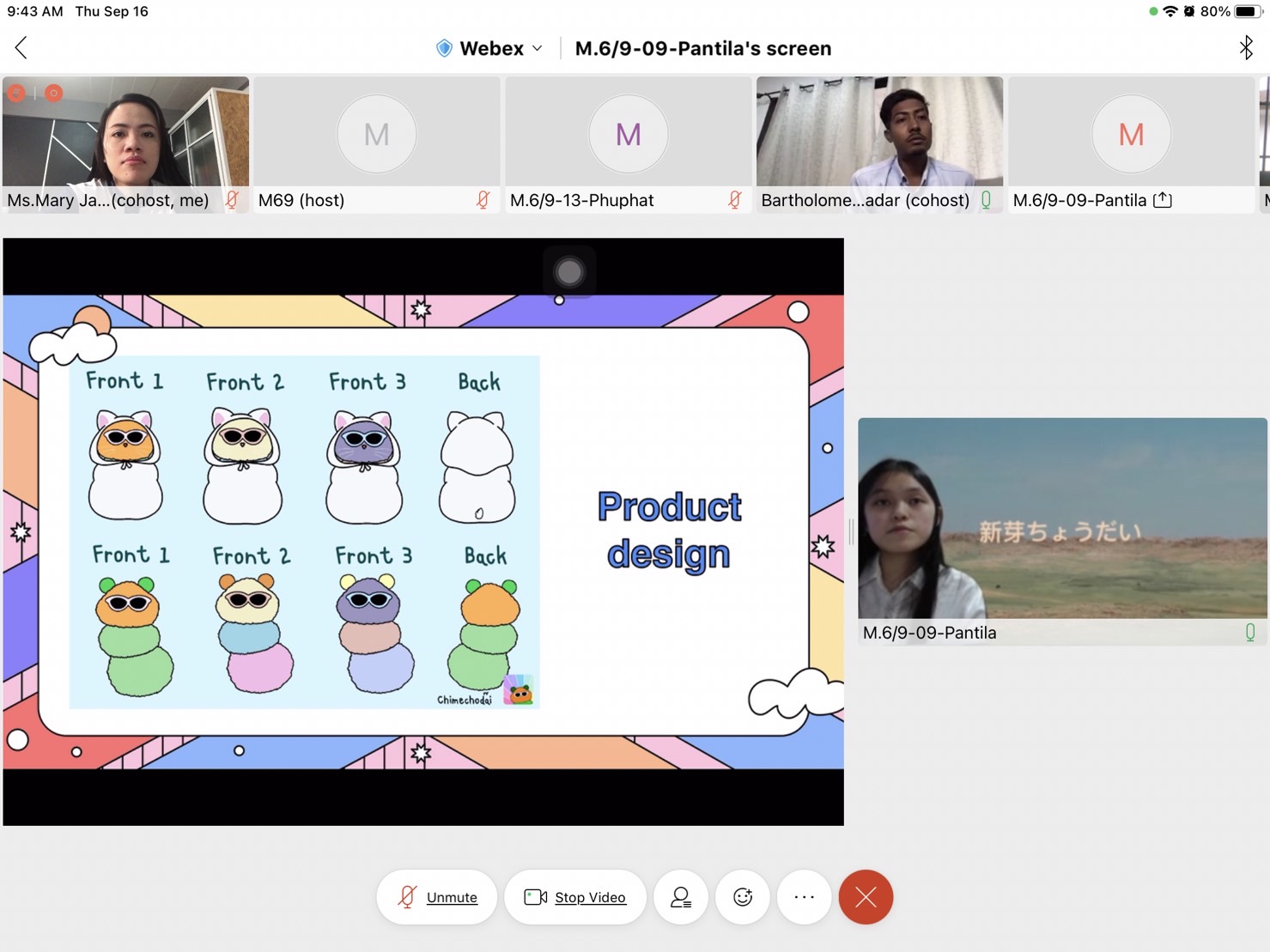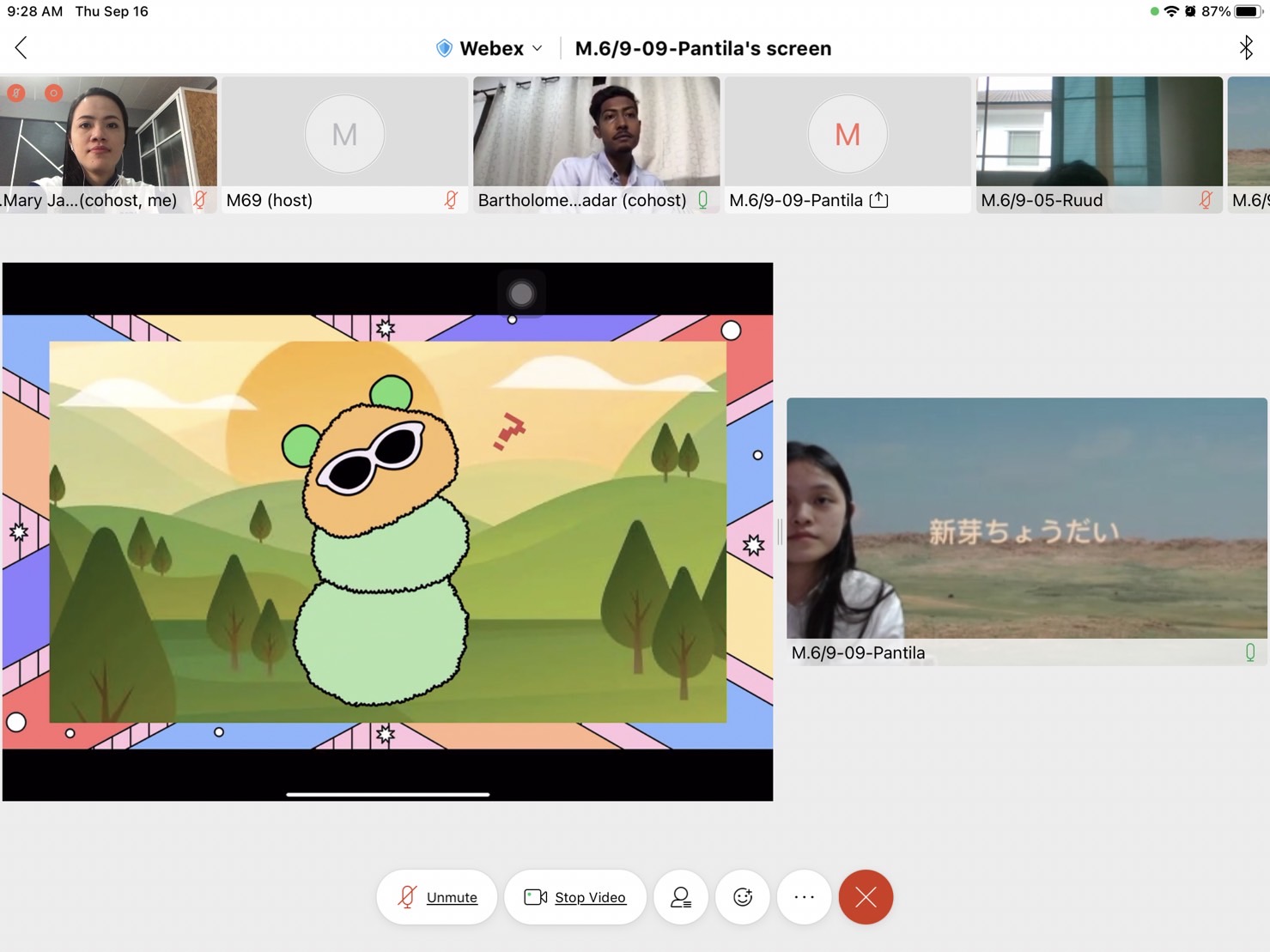 See More Pictures