S1
Selective
Subjects:
Culture
and
Language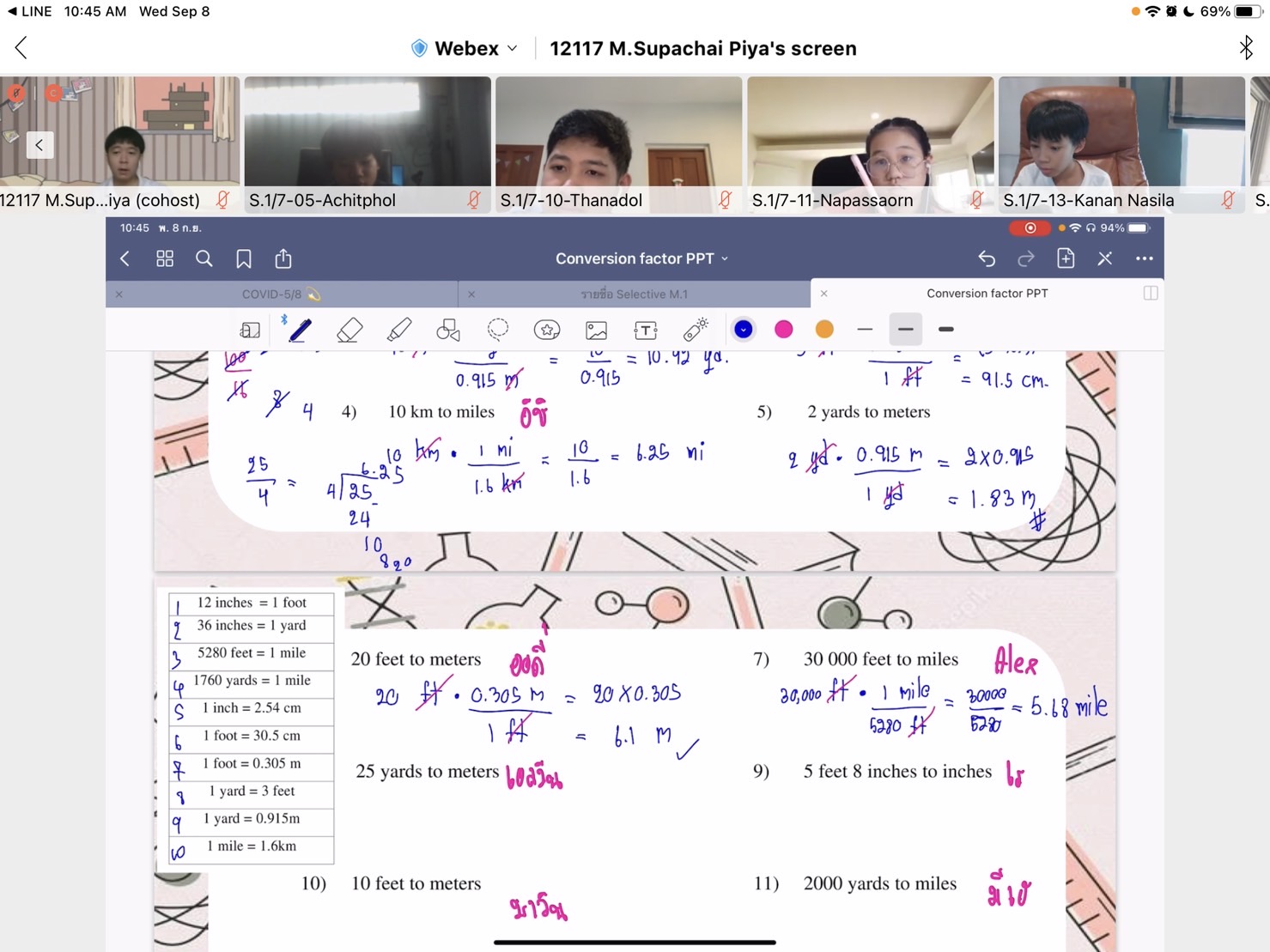 Secondary 1 students are free to choose the selective subject they wanted to study. S1 learners enriched their potential again as selective subject teachers prepared today's lessons well.
For those who are in EWL class, they learned the history and explored the uniqueness of Australia. Australia is a vibrant, multicultural country and home for the world's oldest continuous cultures, as well as Australians who identify with more than 270 ancestries. The lesson also provides a virtual tour to some of the tourist attractions and some social etiquette guidance in case the students would like to visit or study there.
The Japanese communication (J-com) and Chinese communication (C-com) class lessons were designed to enhance their understanding of the language. J-com students were tasked to read the Hiragana Kotoba Cards and identify objects that can be related to it. While in C-com class, students were reinforcing their knowledge about Chinese sentence patterns through the planned topic about women.