Secondary
5:
Mr.
Atom
asked
,
am
I
Completely
Ionic?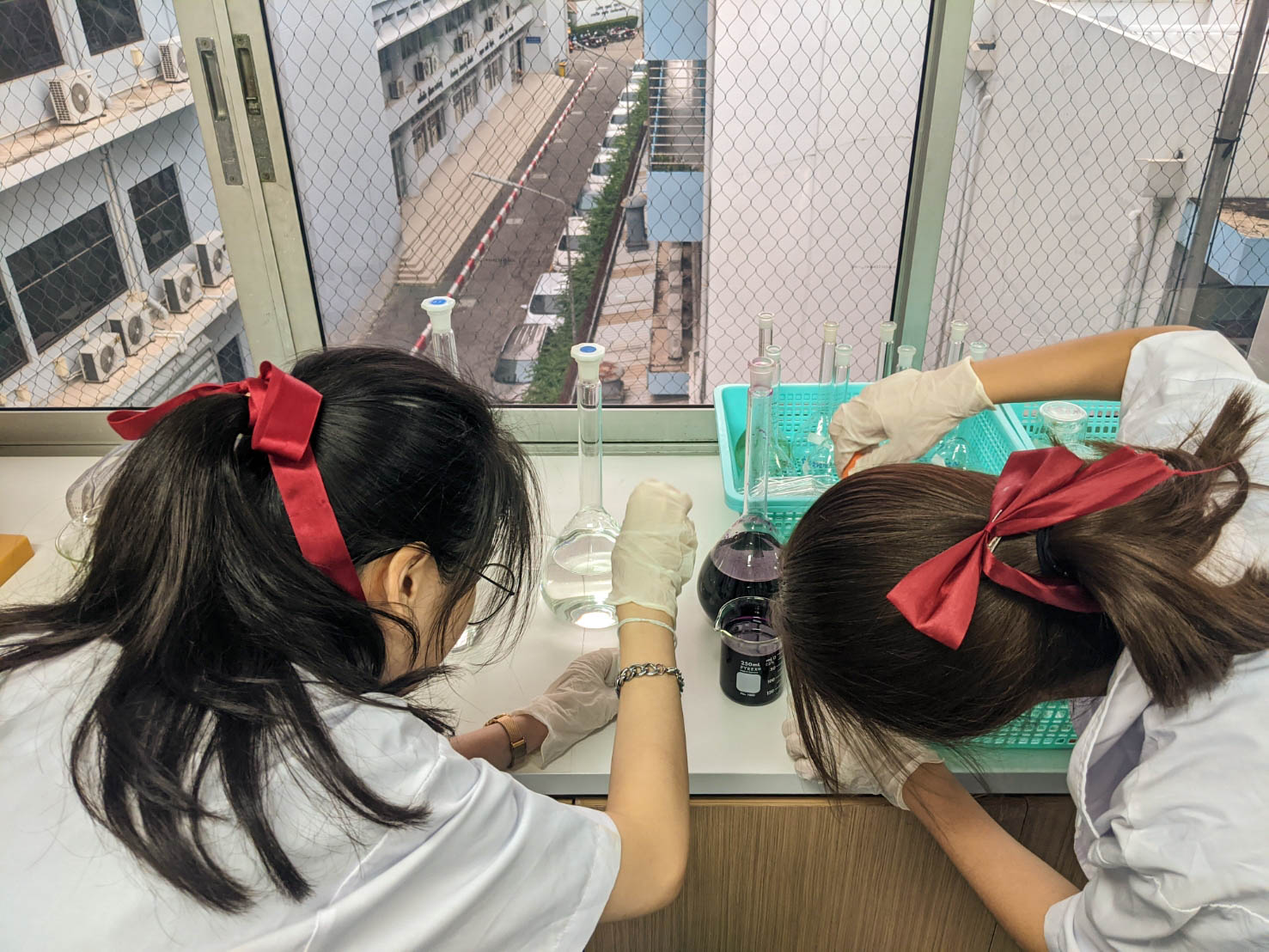 Edison Laboratory – EP Secondary 5 students showcased their scientific knowledge in doing the laboratory activity planned by Ms. Martina Huckova about Oxidation states, Mr. Atom ask, am I Completely Ionic, November 11, 2020.
Lesson objectives are to learn about redox reaction and how they can affect oxidation states of elements.
This activity helped the students in improving their scientific enquiry skills which is one of the focus skills of Cambridge curriculum.