Secondary
2:
Art
Criticism
and
its
meaning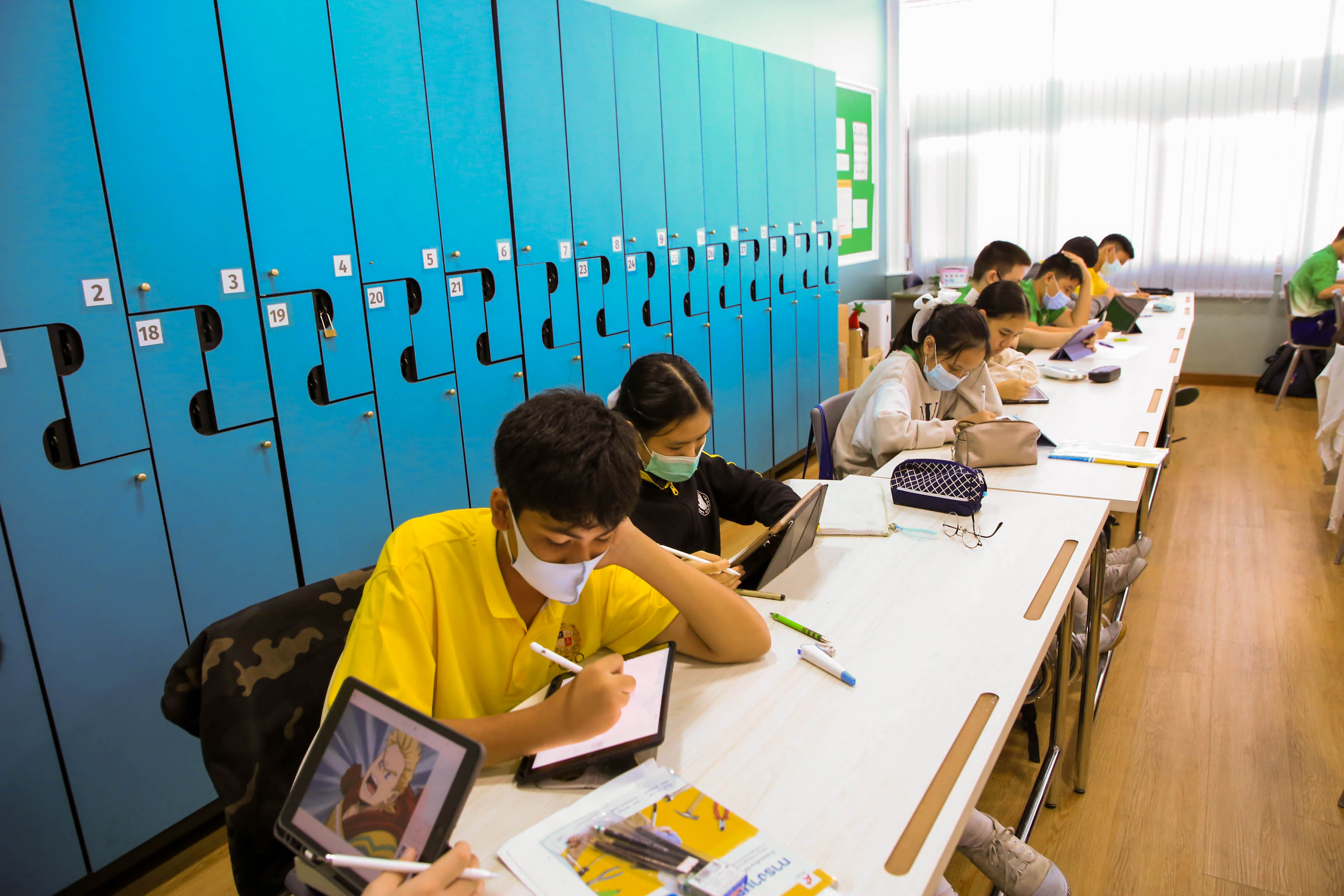 St. Gabriel Building – EP Secondary 2 learners widen their perspective through the Art Criticism and its meaning activity designed by Mr. Ingo Fast, November 11, 2020.
The lesson activity has 2 parts, drawing pictures and group criticism. Lesson objectives are to introduce to students the purpose and importance of art critiquing and evaluation. It also includes brief lecture about how to critique and art critiquing of exhibits and famous artists.
This activity helped the students in pondering the how's and why's of the lessons they are learning and improve their higher order thinking skills in the artistic side.