EP
Primary
3:
I
will
do
a
Super
Jump!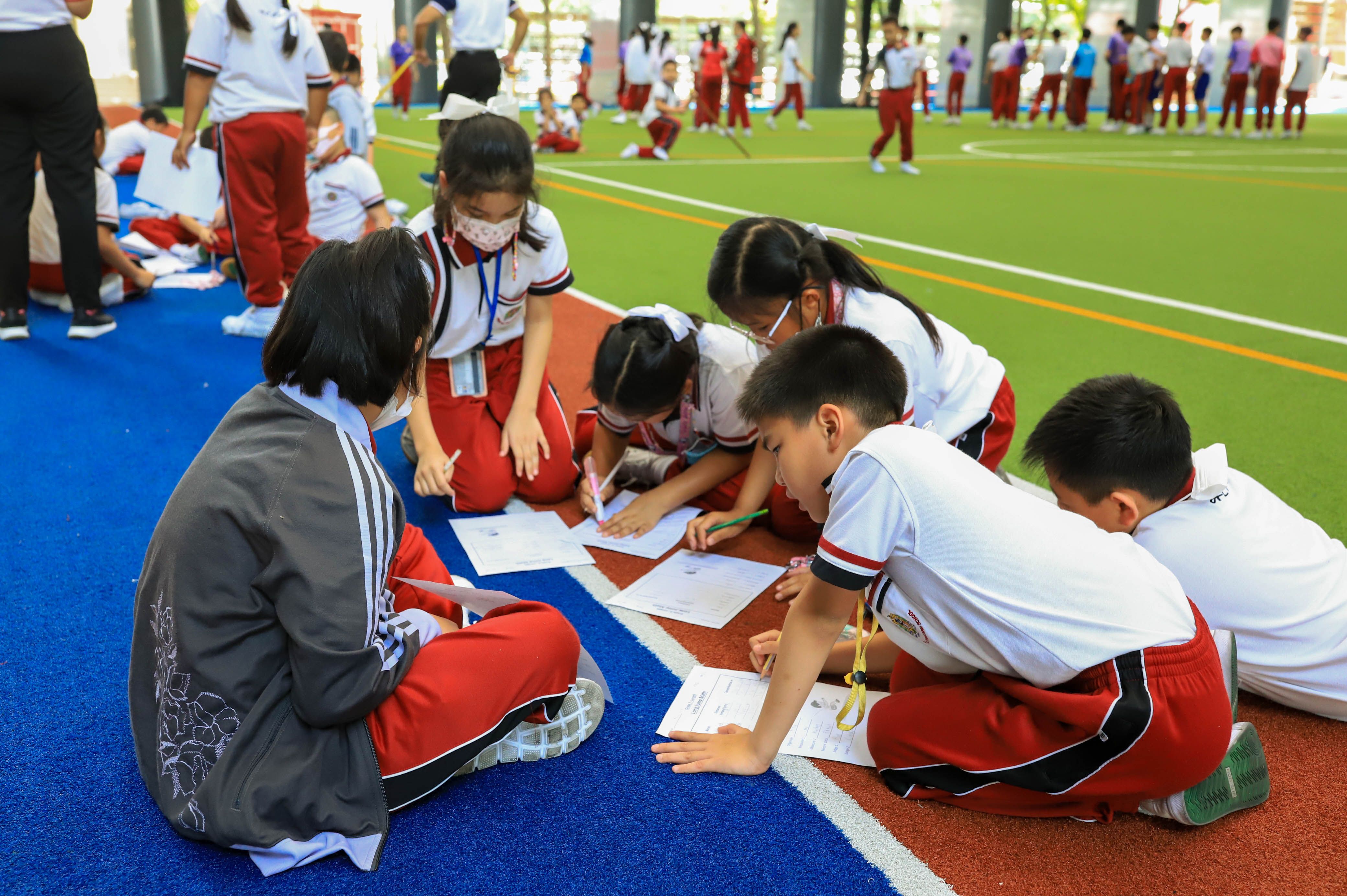 St. Louis Arena – Primary 3 learners had fun in the I will do a Super Jump! Long jump activity designed by Mr. Christopher Raynes, November 5, 2020.
The aim of the activity is for students to learn how to measure their jumps using metric system and know how to enjoy learning Mathematics.
Primary 3 learners enjoyed jumping and measuring their jump's length and they are also looking forward to learn Mathematics in an exciting way.