EP
Primary
6:
How
heavy
and
light
am
I?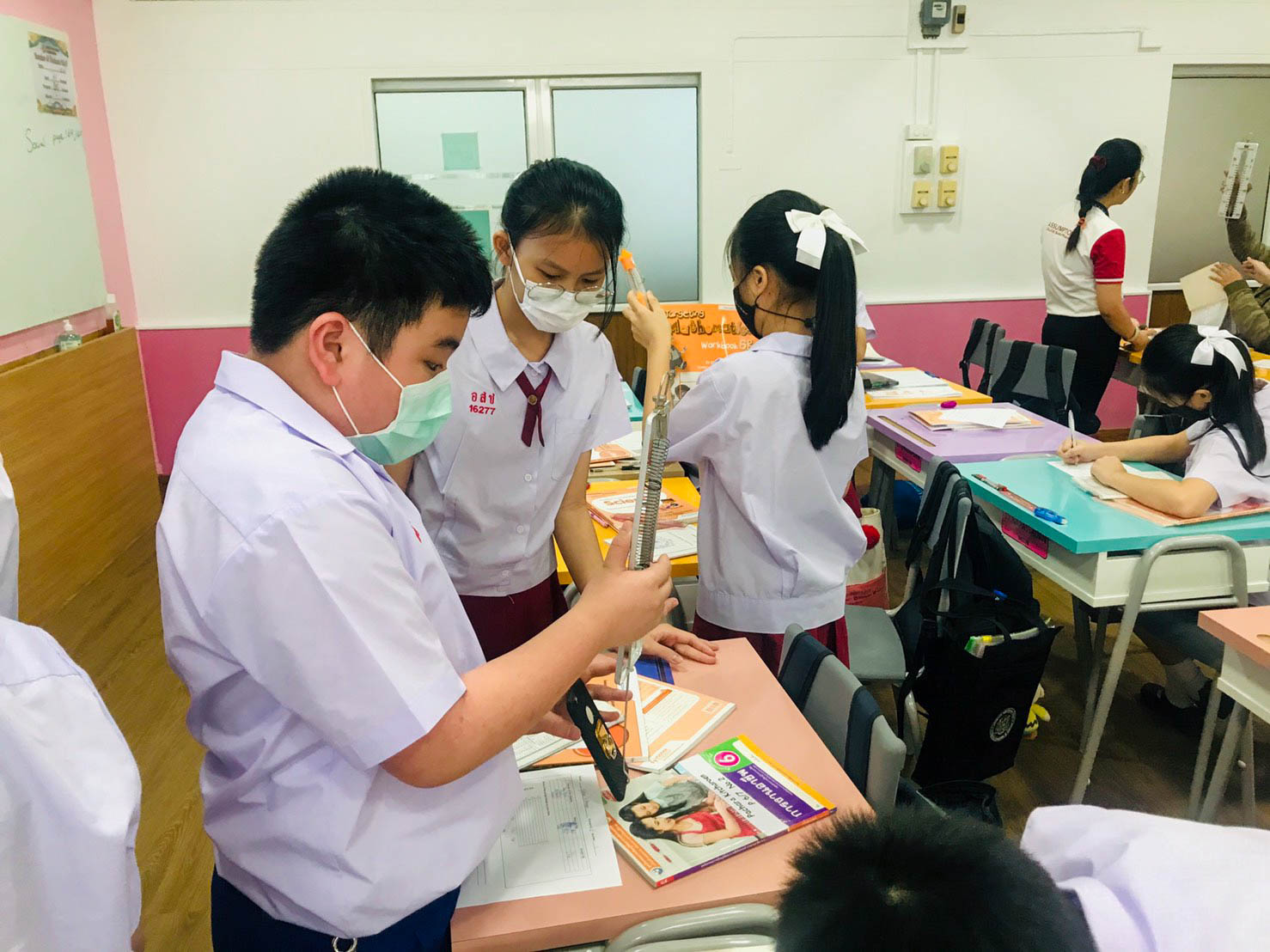 St. Gabriel Building – Primary 6 learners enjoyed the Measuring mass and weight activity planned by Mr. Bienjelou Balasa, November 5, 2020.
The learning objectives of the activity are: to learn the units forces are measured in; to know how to deference between mass and weight and to know what equipment is used to measure force; to be able to measure the force on an objects inside the classroom; and to be able to know how to convert mass to weight and vice versa.
Primary 6 learners had fun and they are also expecting for more exciting and interactive learning activities.