English
Program
Primary
1
Chinese:
Happy
Mid-Autumn
Festival!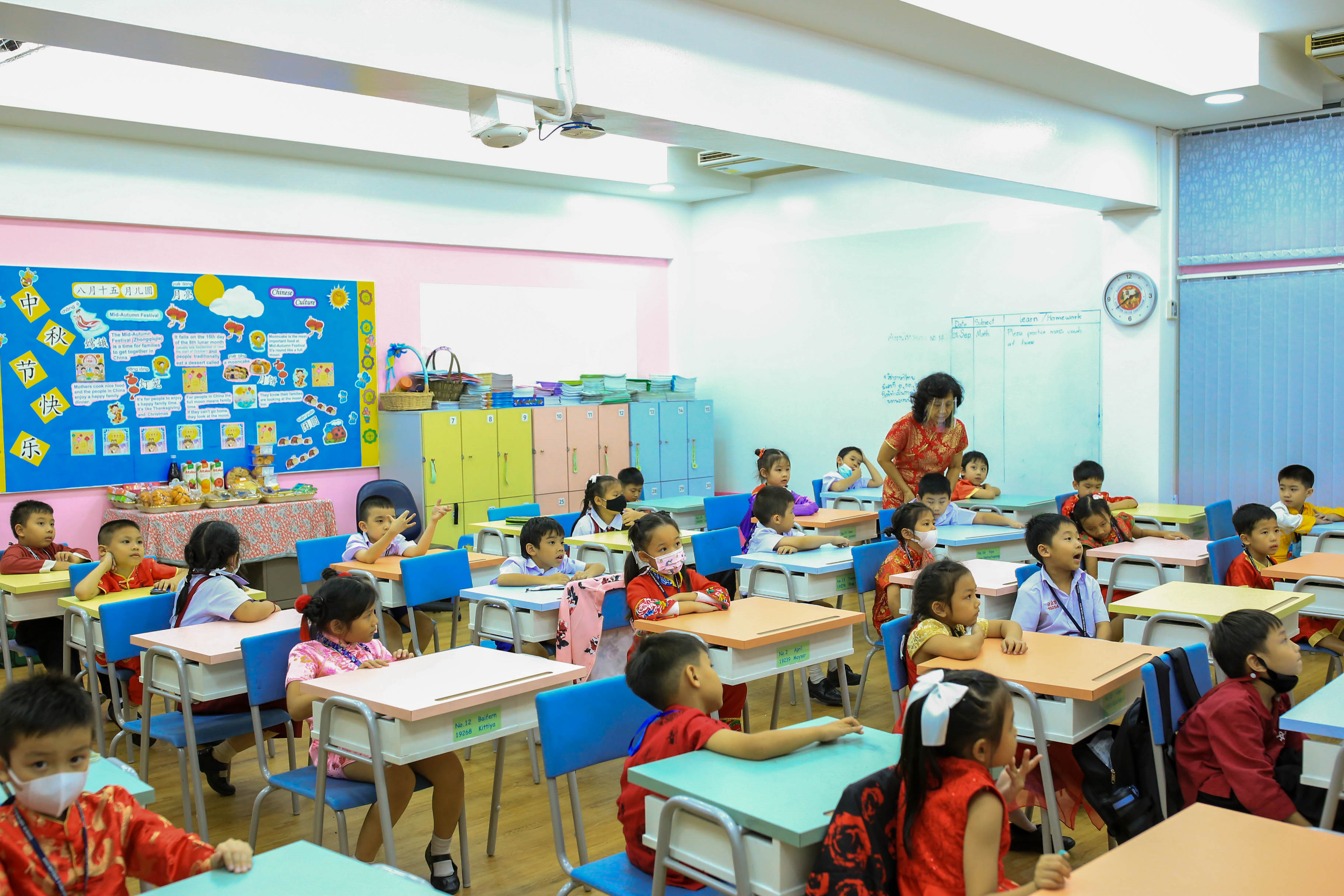 St. Gabriel Building – EP Primary 1 students led by Ms. Yan Ping Zhao and Ms. Chanya Sunthorntruek celebrated the Mid-Autumn Chinese Festival to show what they learnt about Chinese traditions in their class, September 28, 2020.
Teachers and students had a lovely Mooncake Party in Primary 1/9. While celebrating, they also learnt about the history why and how Mid-Autumn Chinese Festival is celebrated. Students learnt about more Chinese words too improving their vocabulary.
Some of the learners also visited their teachers in other subjects to pay respect and spread the celebratory atmosphere. Primary 1 enjoyed this celebration and they are looking forward for more future fun and exciting activities.