English
Program
Primary
4:
Teamwork
makes
the
Dreamwork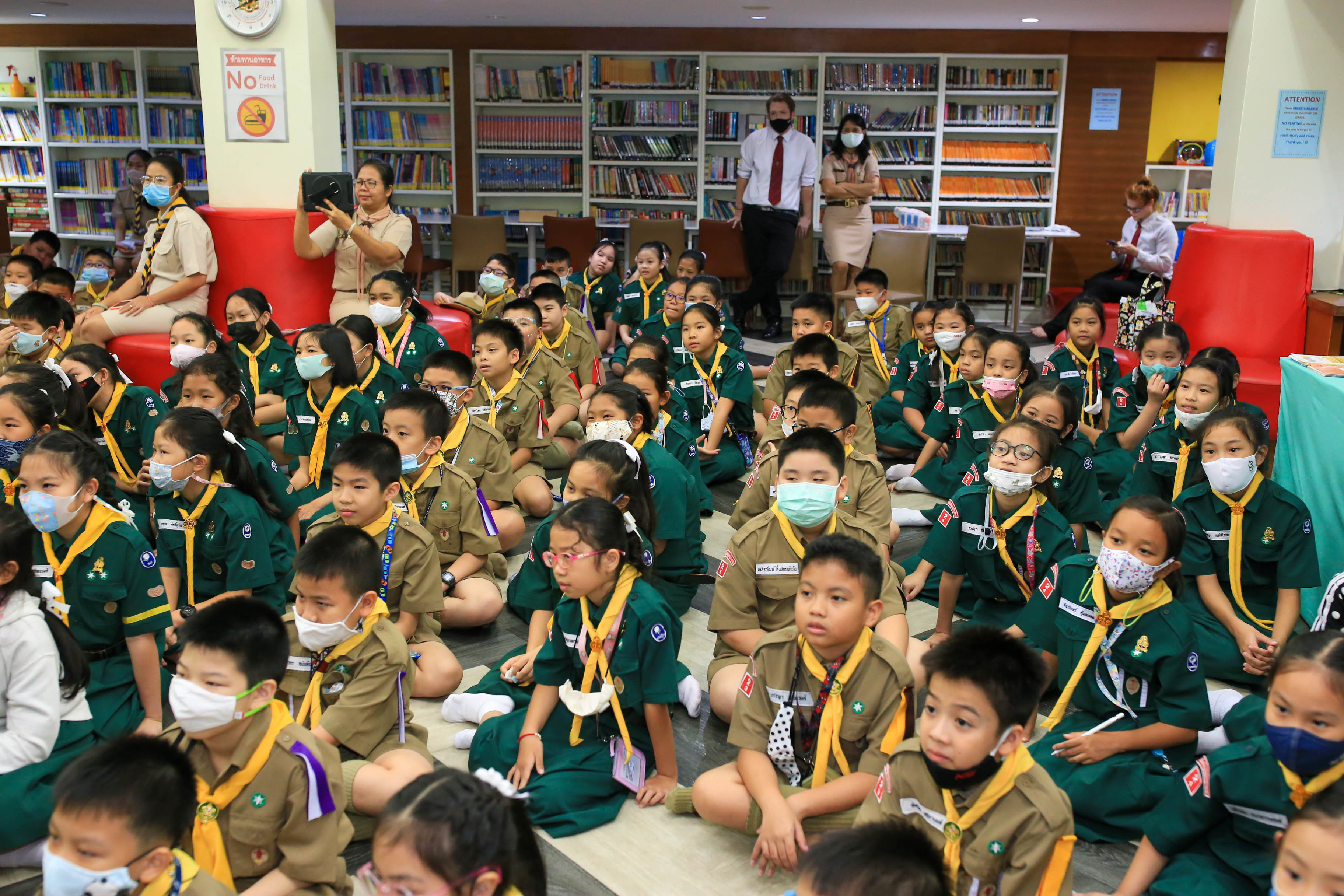 St. Gabriel Building – EP Primary 4 learners actively engaged in the Teamwork makes the Dreamwork activity organized by Mr. Aaron Ryan Van Tassel and Ms. Sirion Rasri, September 15, 2020.
The learning outcomes of the activity are: (a) for the students' English reading and writing to improve and (b) sharing the benefits of teamwork and group work.
Various activities for the EP Morning assembly are scheduled daily and the school expects students to benefit from it through acquiring skills like leadership and collaboration skills.
The learners would like to thank the school for organizing this activity and are looking forward for future learning opportunities.