S6/9:
Disaster
Management
Cycle
(DMC),
Be
prepared
for
anything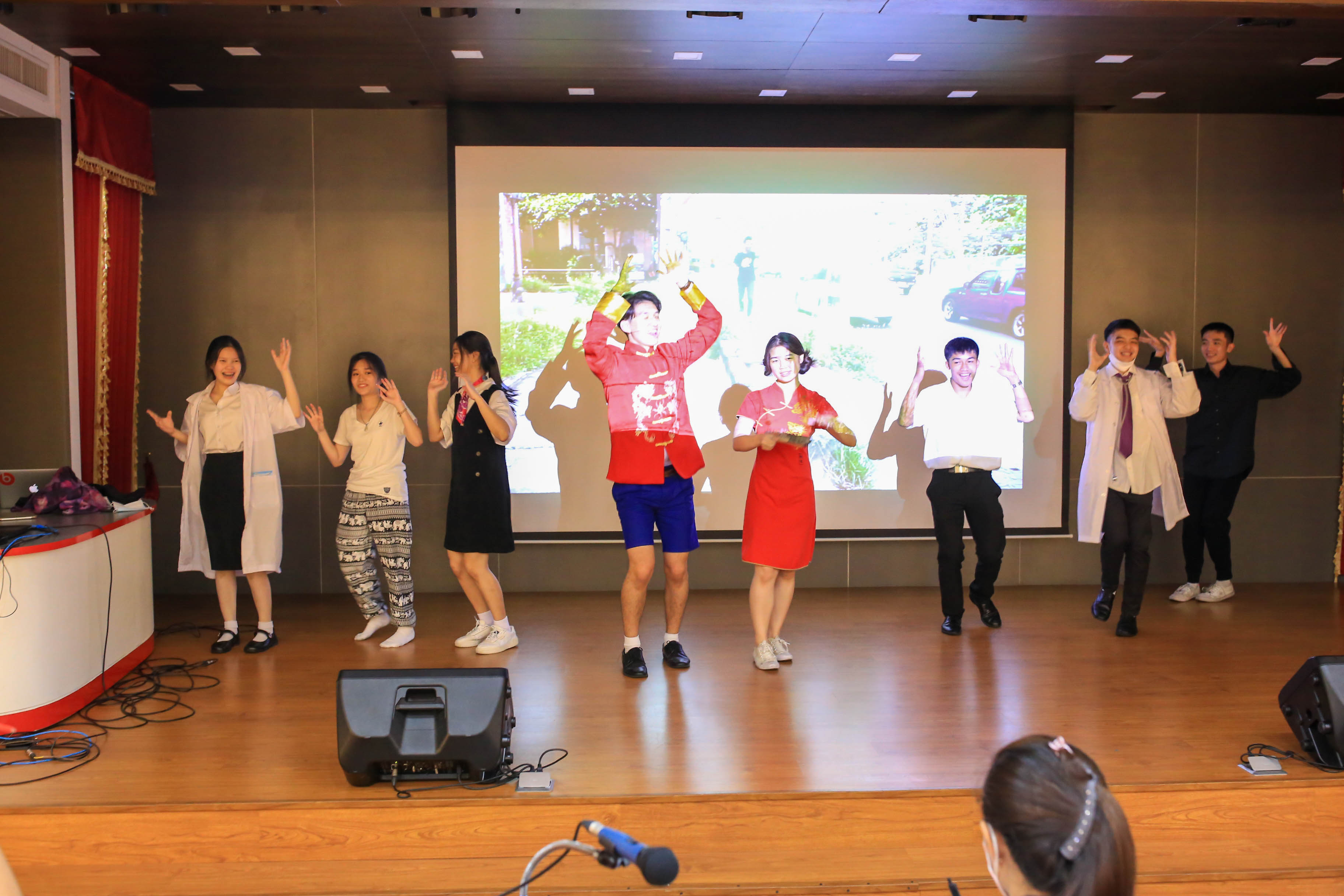 Albert Lawrence Hall – EP held the Disaster Management Cycle (DMC), Be prepared for anything activity for the S6 students, designed by Ms. Kanokwan Kaewmak and Mr. Bienjelou Balasa to prepare the students in case disaster occurs, September 18, 2020.
The learning objectives of this activity are:(a) to know the difference between natural and man-made disasters, (b) to explain the importance of planning for disasters and perform an act that demonstrate the execution of proper disaster management and (c) to discuss the 3Ps of the DMC (Predict, Prepare and Prevent).
The students realized how important it is to learn the proper procedures when there's a disaster so they participated well.