English
Program
Secondary
6
Debate
Competition:
The
Power
of
Voice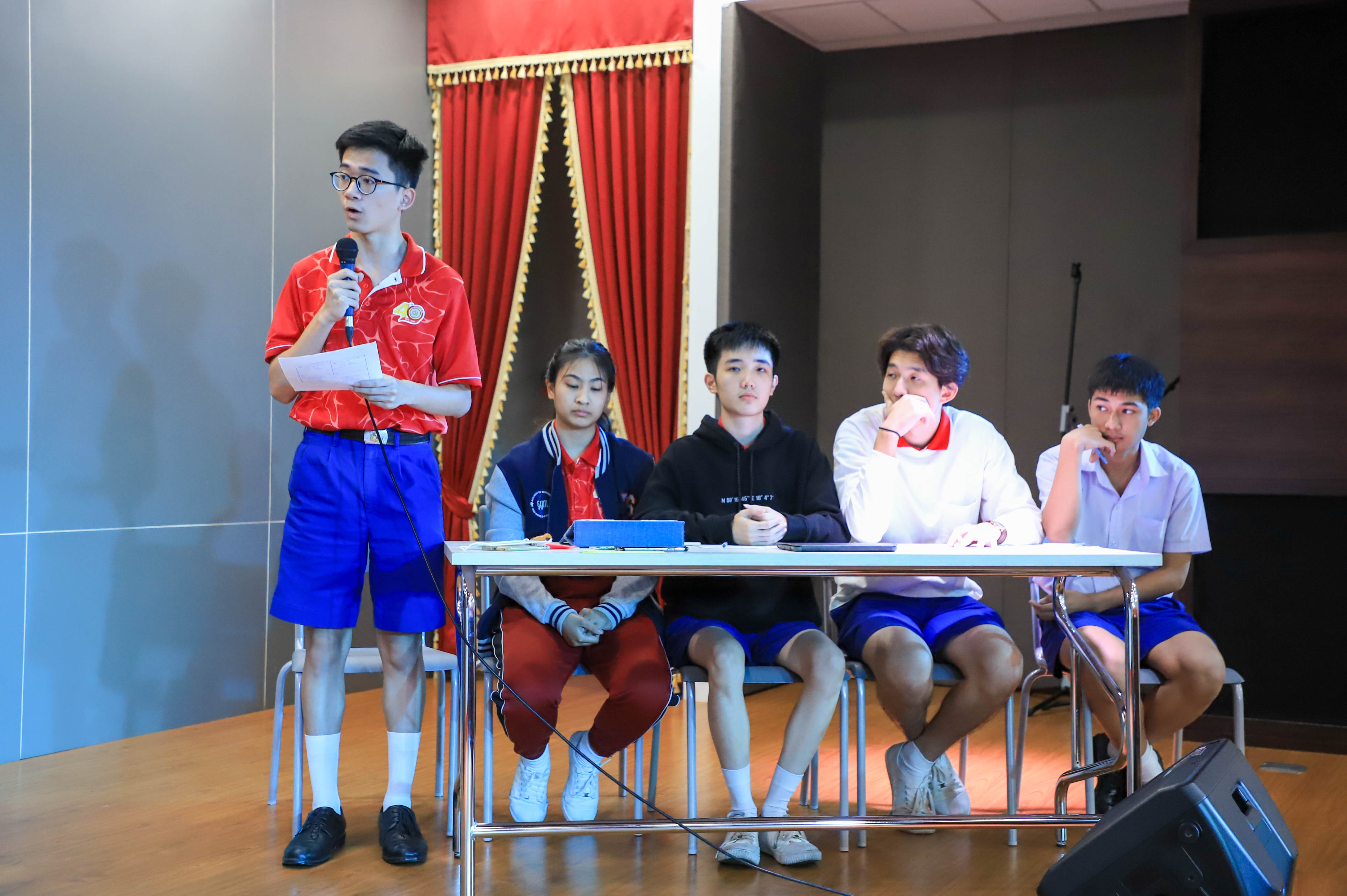 Albert Lawrence Hall – English Program together with Mr. Christopher Milne and Ms. Kamontip Ploynil organized and held the Debate Competition for Secondary 6 students, September 15, 2020.
The learning outcome of the said activity is for S6 students to showcase their public speaking skills and research skills through presenting evidences from reliable sources to support their stance on the topic designated to them.
The topics are: (1) Nuclear power, (2) Capital punishment and (3) Euthanasia. The students showed their argumentative skills in expressing their stance and their confidence while speaking in public.
Secondary 6/8 winners come from Group 1 (opposition-Capital punishment) and Group 4 (opposition-Nuclear power). Secondary 6/9 winners are Group 1 (government-Capital punishment) and Group 3 (government-Nuclear power).